Background
Fae Azhari received her BSc and MASc degrees in Civil engineering from Isfahan University of Technology and the University of British Columbia, respectively. After working in the industry for a few years, she returned to school and completed her MEng degree in Industrial Engineering and Operations Research at the University of California, Berkeley, and her PhD in Structural Engineering and Mechanics at the University of California, Davis.
Fae is interested in structural health monitoring (SHM) and prognosis of engineering systems. Her main areas of research are twofold: (I) sensor development and assessing the performance of novel sensing devices, and (II) developing decision-making frameworks that use probabilistic models to translate collected data into meaningful information and efficient remedial strategies for various infrastructure systems.
Education and Designations
PhD Structural Engineering & Mechanics | University of California, Davis
MEng Industrial Engineering & Operations Research | University of California, Berkeley
MASc Civil Engineering | University of British Columbia
BASc Civil Engineering | Isfahan University of Technology
Cross-Appointed with the Department of Mechanical & Industrial Engineering
Course Code
Title & Description
Session
Day(s)
Start Time
End
Section
CIV1198H


GradList

Winter 2021
Monday
13:00
16:00
MIE270H
Scheduled by the Office of the Faculty Registrar.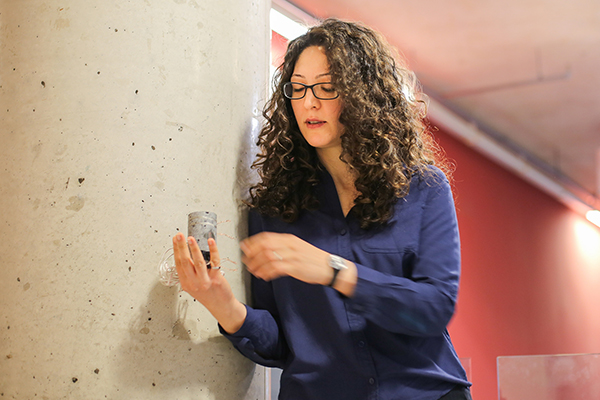 This story originally appeared on U of T Engineering News. Canada will spend $125 billion on infrastructure maintenance and expansion in the next 10 years. Professor Fae Azhari (MIE, CivE) is helping stretch those dollars farther by keeping our buildings, bridges, roads and reservoirs safe and structurally sound for longer. Azhari's research focuses on structural… Read more »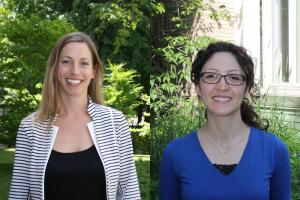 Collaboration is the key to success and the driving factor behind the hiring of two new professors that are cross-appointed with the Departments of Mechanical and Industrial Engineering, and Civil Engineering. Professors Marianne Touchie (CivE, MIE) and Fae Azhari (MIE, CivE) joined the Faculty at the beginning of July. Professor Touchie completed a BASc and… Read more »
Fae Azhari, PhD, P.Eng
Department of Civil & Mineral Engineering
University of Toronto
35 St. George St.
Toronto, Ontario
Canada, M5S 1A4