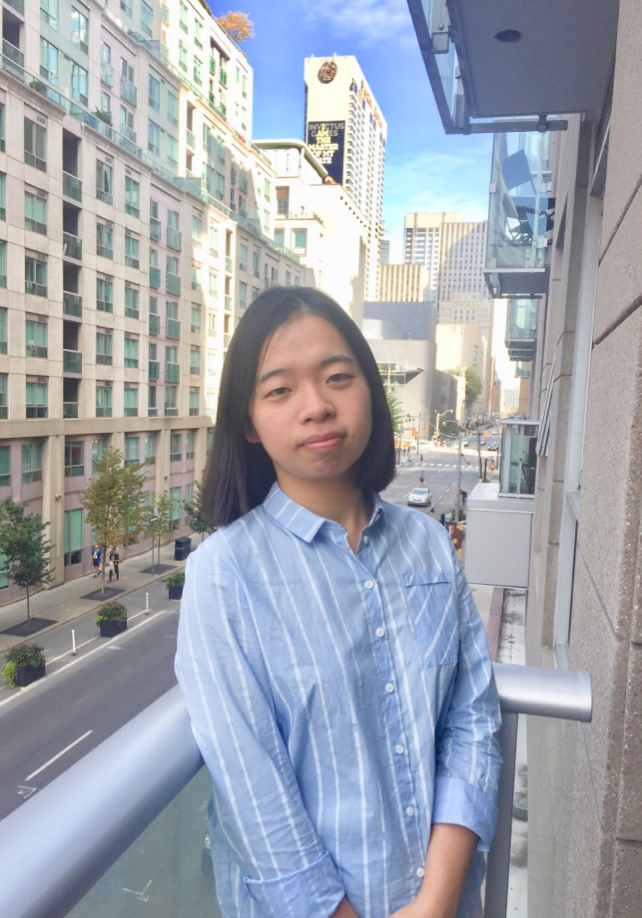 Background
During my undergraduate life here at the University of Toronto, I learnt that our quality of life (e.g. health and productivity) is closely related to the quality of the indoor environment. This is why I joined our group to explore how we can better engineer our living and working space.
Research Interests
My focusses on analyzing indoor particle size distributions, as well as investigating the correlation between HVAC performance, filter performance and particle concentrations. This will help us learn more about particle filter performance in real life situations.
Jeffrey Siegel Journal Publications
Jeffrey Siegel's Conference Papers
Zhang A, Li T, Siegel JA. 2020. Long-term Residential Particle Concentration Measurements: Impacts of Filters. Indoor Air 2020: Proceedings of the 16th International Conference on Indoor Air and Climate, Paper 275.
Li T, Alavy M, Zhang A, Siegel JA. 2019. IAQ and Energy Implications of High Efficiency Filters in Residential Buildings. Final Report for RP-1649. ASHRAE. 644 pp.