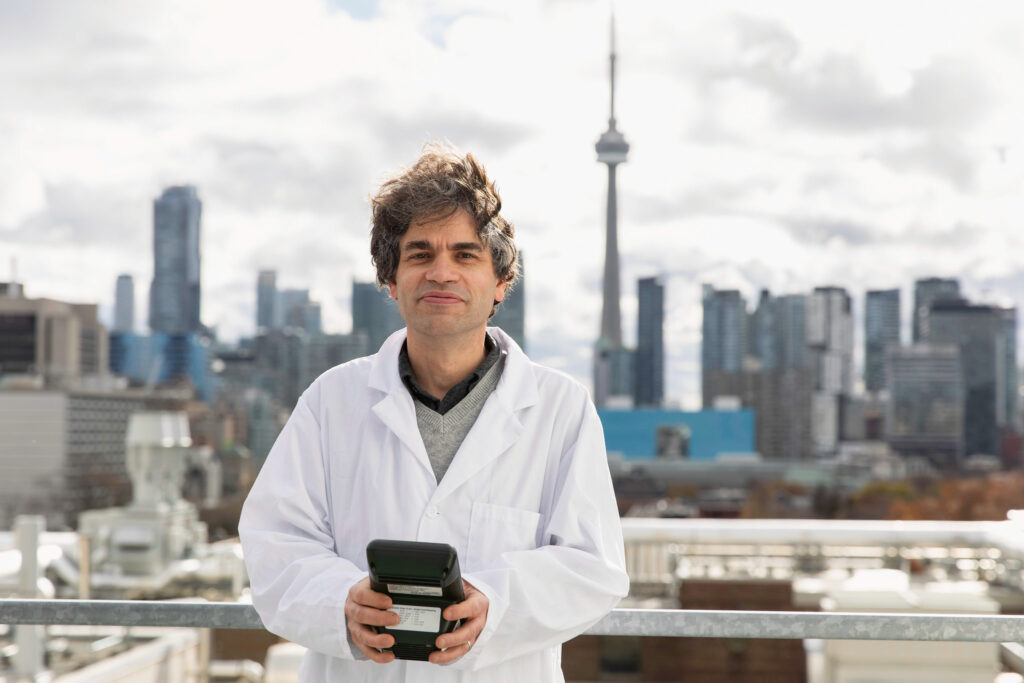 CivMin's Professor Jeffrey Siegel, cross-appointed with the Dalla Lana School of Public Health (DLSPH) has received an award from the University of Toronto Faculty Association (UTFA) in recognition for his work on public health during the COVID-19 pandemic. Prof. Siegel's area of expertise, indoor air quality, has become an area of focus with this airborne virus.
UTFA's 2021 Academic Citizenship Award honours faculty members from the Dalla Lana School of Public Health: Professors Arjumand Siddiqi, Ashleigh Tuite, David Fisman, James Scott, Jeffrey Siegel, and Paul Bozek.
The message from UTFA read:
Collectively and individually, you have made an extraordinary contribution to the health, safety, and well-being of the University of Toronto through your work on public health during the ongoing COVID-19 pandemic. You have advocated for principled policy and practice, shared your expertise with an international community, and expertly and generously provided advice to faculty, librarians, staff, students, and members of our broader community. You have also advised UTFA on the best approaches to protecting the University community from COVID-19, all while conducting and disseminating your own world-class research and scholarship during a once in a century public health crisis.
The award recipients were recognized (virtually) at the UTFA's Annual General Meeting on Tuesday, April 19, 2022.