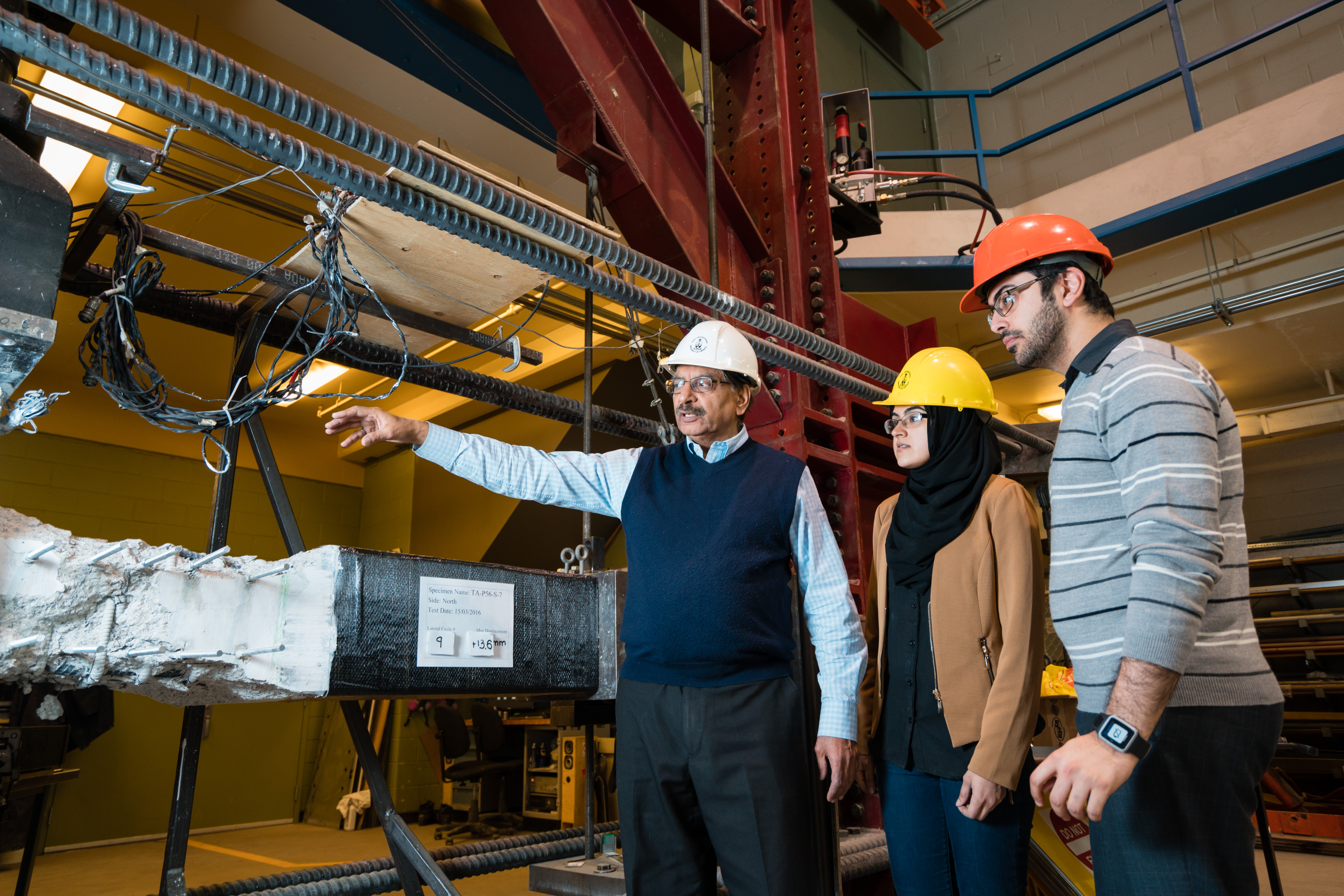 The Master of Engineering Program is course-based and intended to provide continuing and advanced education for recent graduates and civil engineers in professional practice. The program consists of coursework and an optional project.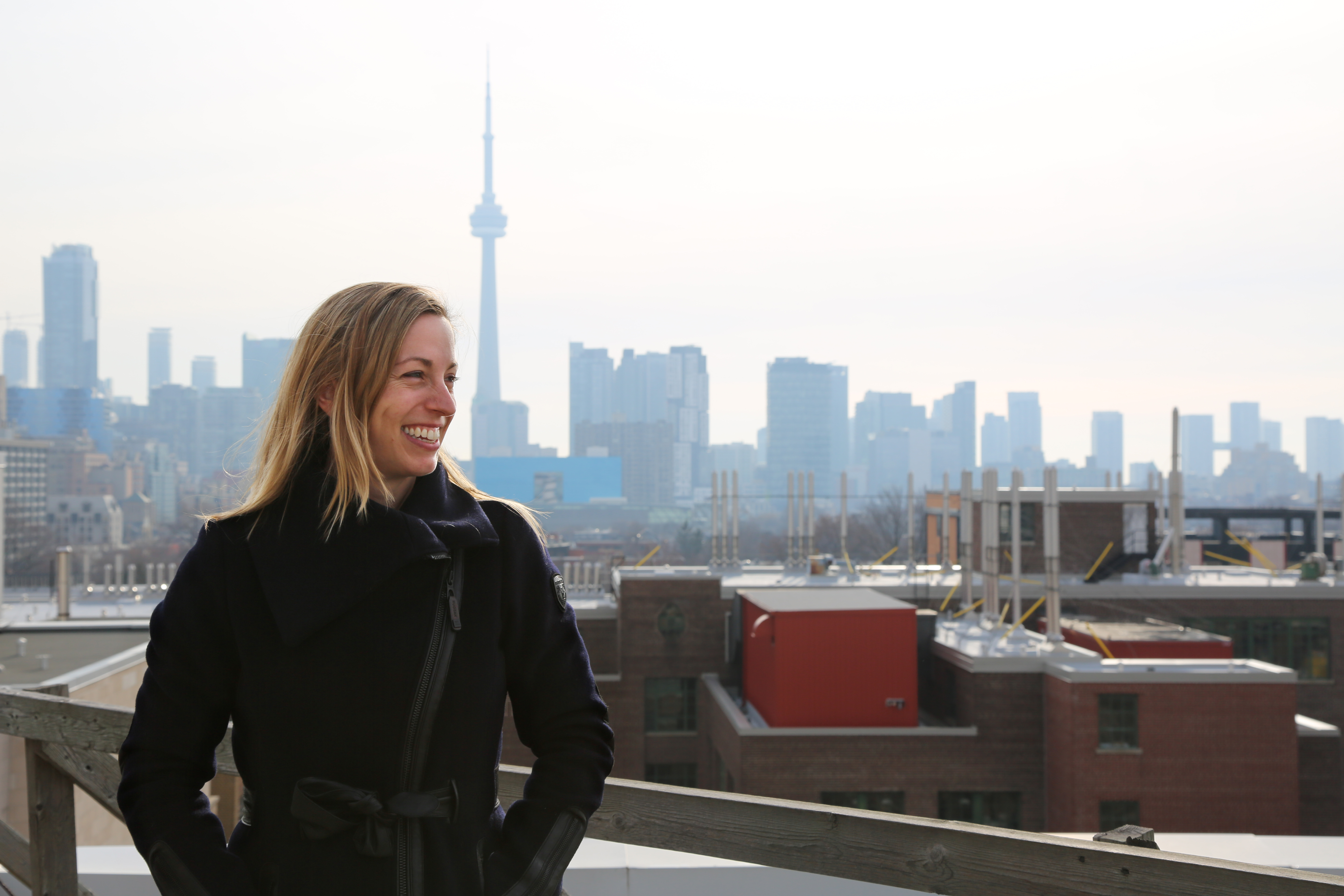 Master of Engineering in Cities Engineering and Management program is an in-person course-based program focused on preparing students for a career in cities, addressing the various issues and growing needs of urban centers.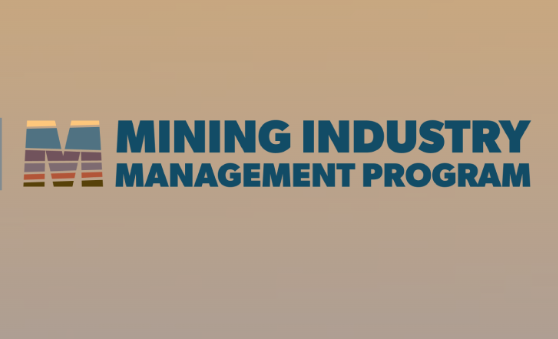 The Mining Industry Management Program is an online course-based program offering online professional development courses identified as being essential to professionals in the mining industry.