Connecting with: Loui Pappas
While the U of T campus is closed to the public, in-person classes and some lab work, an attempt is being made to connect with individuals continuing to work from home. This is part of a regular series to help bring us together as we remain apart during this public health crisis.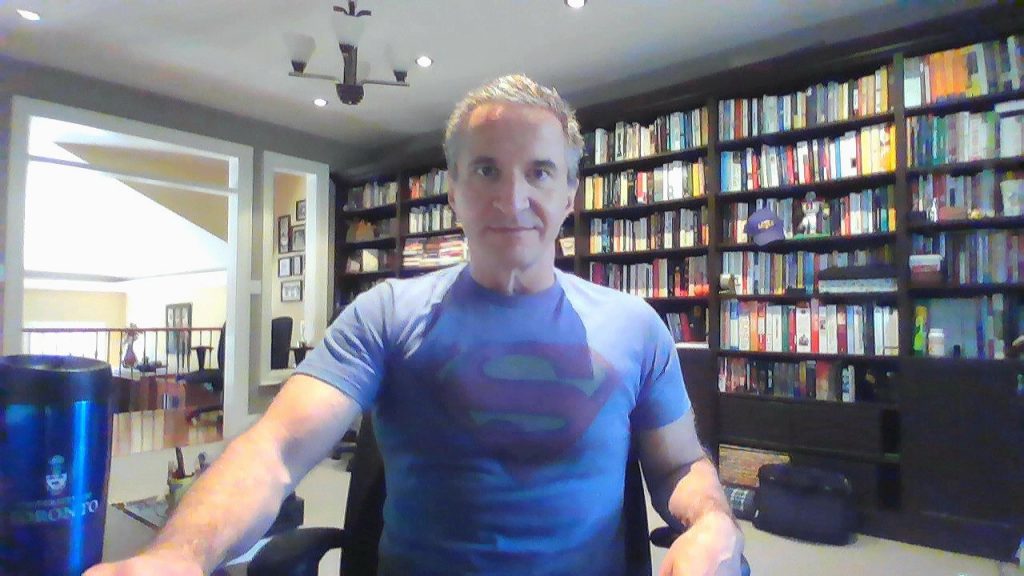 Loui Pappas, P.Eng.
VP Business Development, Transportation
Morrison Hershfield
Loui Pappas (CivE 8T8, MASc 8T9) is Vice President, Business Development, Transportation
at Morrison Hershfield Limited and remains very involved with the Department.
He shares his perspective as a professional working during the pandemic.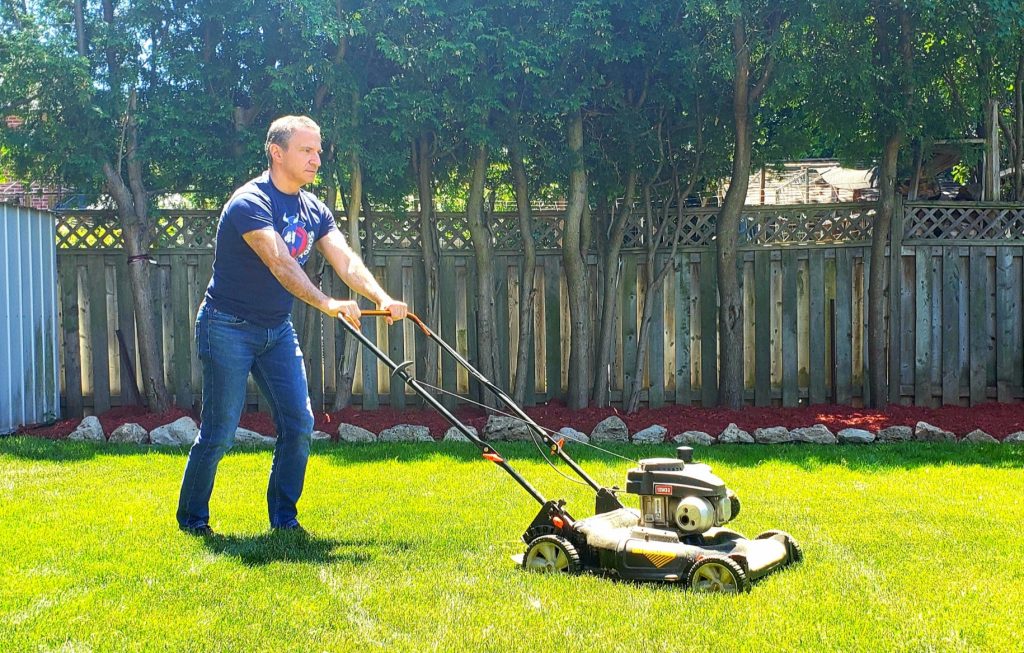 How has your corporation changed its operations during this time?
I was impressed how fast ours, and other consulting firms, shifted operations to have their staff work from home. I wouldn't have expected it to be so seamless but in hindsight anything is possible when talented people work together. Most firms now are collecting staff surveys on how best to keep the team productive, motivated, and most importantly, safe and healthy, and that will define the new/best ways for business to move forward.
How have you changed your own approach with working from home?
Still figuring this out, I think we all are, there is no one-size fits all answer, and we are all learning 'best practices' of working remotely to establish a routine that works. Being home with family has been neat, my wife is a journalist at TV Ontario and my daughter is CHEM2T2; both are equally busy, so we typically stay out of each other's hair. But getting through this together will remain with us forever and talking about how the world is changing in front of us is cool too.
Can you tell us about some new challenges you've faced and how they've been dealt with?
Definitely have missed facetime with colleagues and clients and the camaraderie that goes with it.  Consulting for transportation infrastructure projects requires collaboration, and using tools like Teams and Skype help, but things just take longer to do. Most peers feel they are working more than before, so finding that right balance between work, personal time, and family time has been a harder nut to crack.
Have you found yourself doing anything completely new/different for personal activities?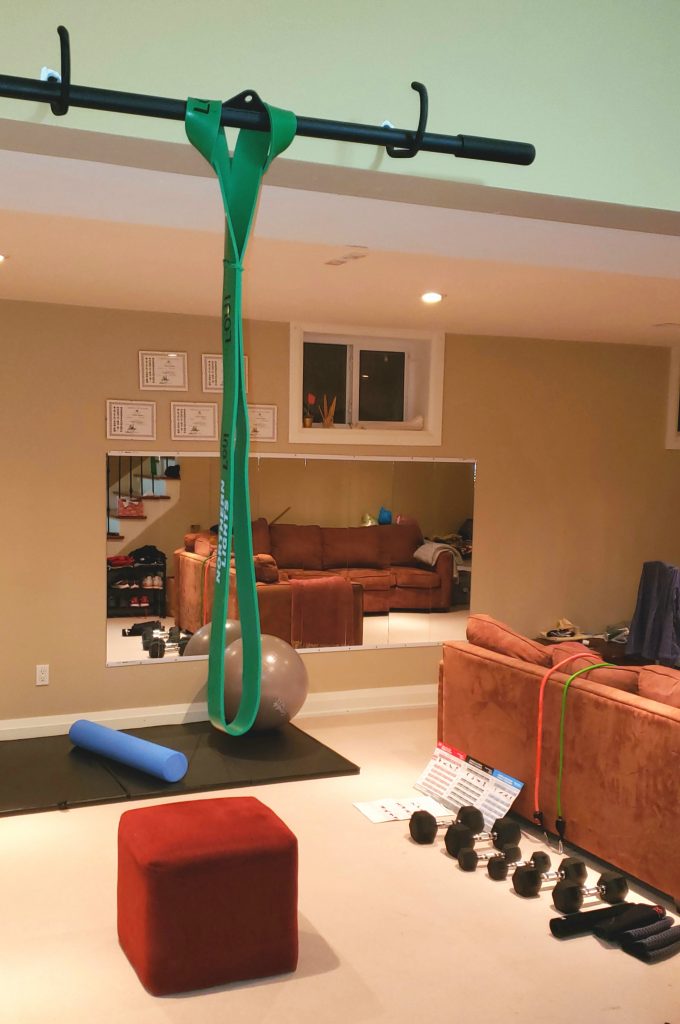 Physical training to my basement, with less equipment, but still making my workouts enjoyable and effective, listening to podcasts on current affairs and wellness, etc. Now that the weather is nicer, doing yard work and taking advantage of the trails in Toronto. I need these activities as my mental and stress relief.
Do you have any recommendations to others in dealing with their own stress?
I've always been wired to accept the high stress nature of running an employee owned engineering firm, so I am probably not the best person to give advice on stress management, LOL. But what I have been doing more is consciously differentiating the activities that really matter, and the activities that I am able to control, and letting go of the things I can't control.
What character traits have helped you in past economic downturns.
I have always had a mindset in business that a 'bump in the road' is always up ahead. There have been three recessions since my graduation and this current situation is the fourth. Because of that I became more flexible with career objectives. I think this flexibility has given me more options at Morrison Hershfield, and is a good trait for everyone to have. The current young generation is seeing its first of several bumps in the road.
Do you have any advice for the young engineers seeking to find placements or full-time employment?
I very much enjoy connecting with young engineers, and the reason I stay connected to SKULE.  Yes, the consulting industry is taking a hit, many firms imposed layoffs and hiring was suspended.  For new grads, we hope infrastructure stimulus money will assist with recovery, so when things change for the better, companies will look to you in ramping up with their operations. So keep expanding a network online and staying connected.  Reach out to your network occasionally for an opinion or a different perspective on things. For those still in SKULE, embrace the changes being made to your education in coming months. Use the support networks available to you. The Faculty, through Dean Yip's leadership, is changing for the better to educate and support you, all for your benefit.  What you do in these weeks and months ahead will define how well you come out of it.  Stay positive.
Anything else you'd like to discuss to offer insights to current students and new grads?
Use these times as your first resilience test, the first of many challenges in your career. Start thinking about how you, equipped with a world-class education from U of T Engineering, might behave, work, and be differently when all of this is done. It is natural to be anxious, but know that we've come back from past hardships, each time we came out stronger. We desperately need your generation to drive these new changes, and to leave behind the old ways of thinking that divide us — sexism, racism, prejudice, greed, etc.  Use your education received at SKULE™, your talents, each other, and your collective passion and influence to fix things my generation couldn't, and eventually change the world for the better.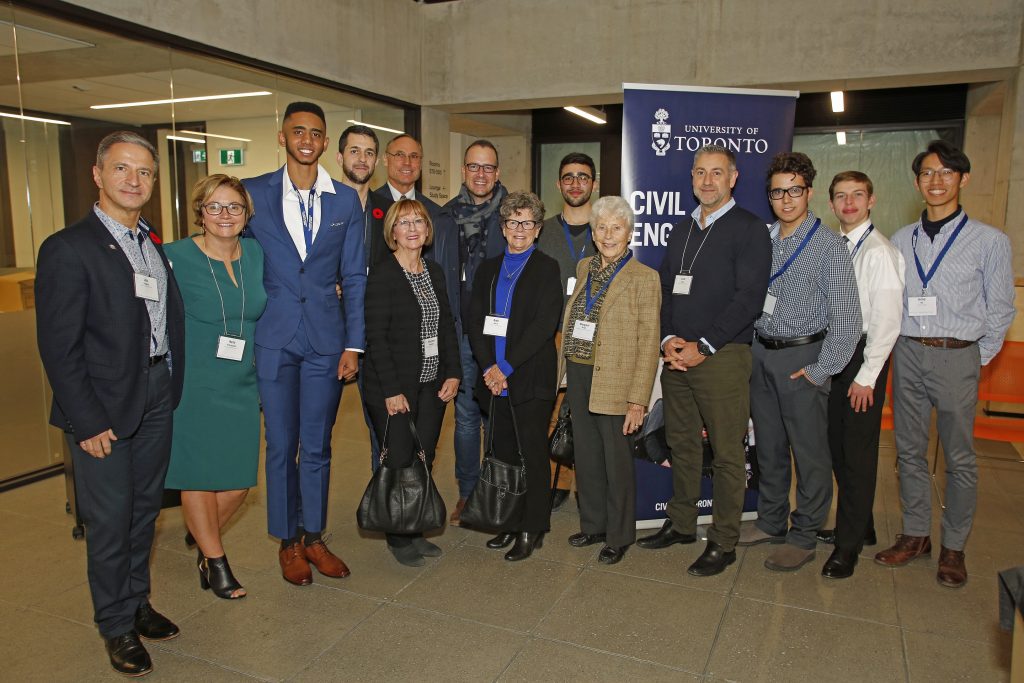 Learn more about Loui Pappas by visiting his LinkedIn profile.