This program is designed for outstanding individuals interested in a rewarding career in fundamental or applied research. The Doctor of Philosophy program involves advanced courses and an intensive research program culminating in a thesis. The PhD is a fully-funded program.
The Master of Applied Science includes a foundational base graduate courses followed with a research thesis.  Many research projects involve industrial partnerships and networking opportunities, project management experience, and collaboration with leading experts. The MASc is a fully-funded program.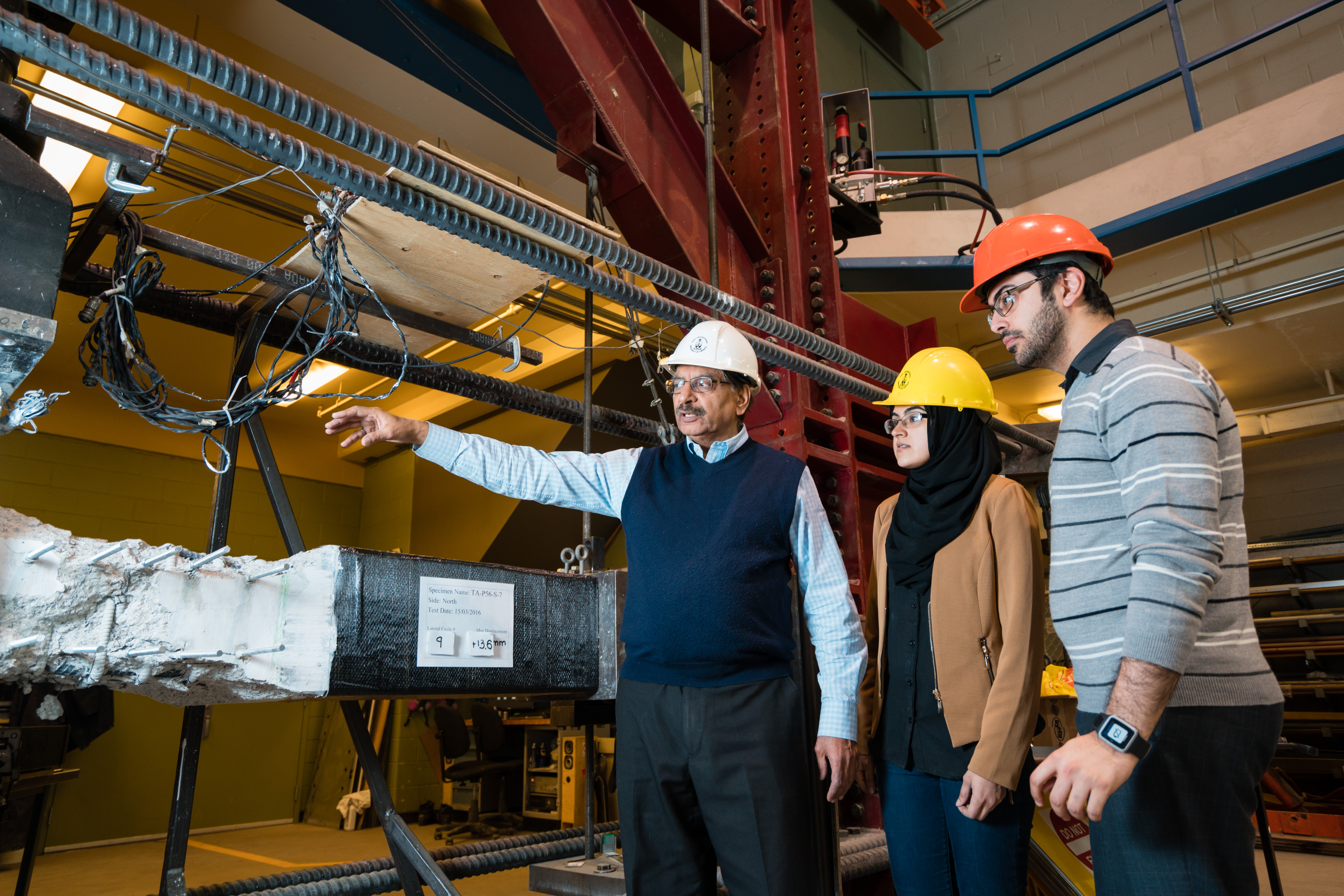 The Master of Engineering Program is course-based and intended to provide continuing and advanced education for recent graduates and civil engineers in professional practice.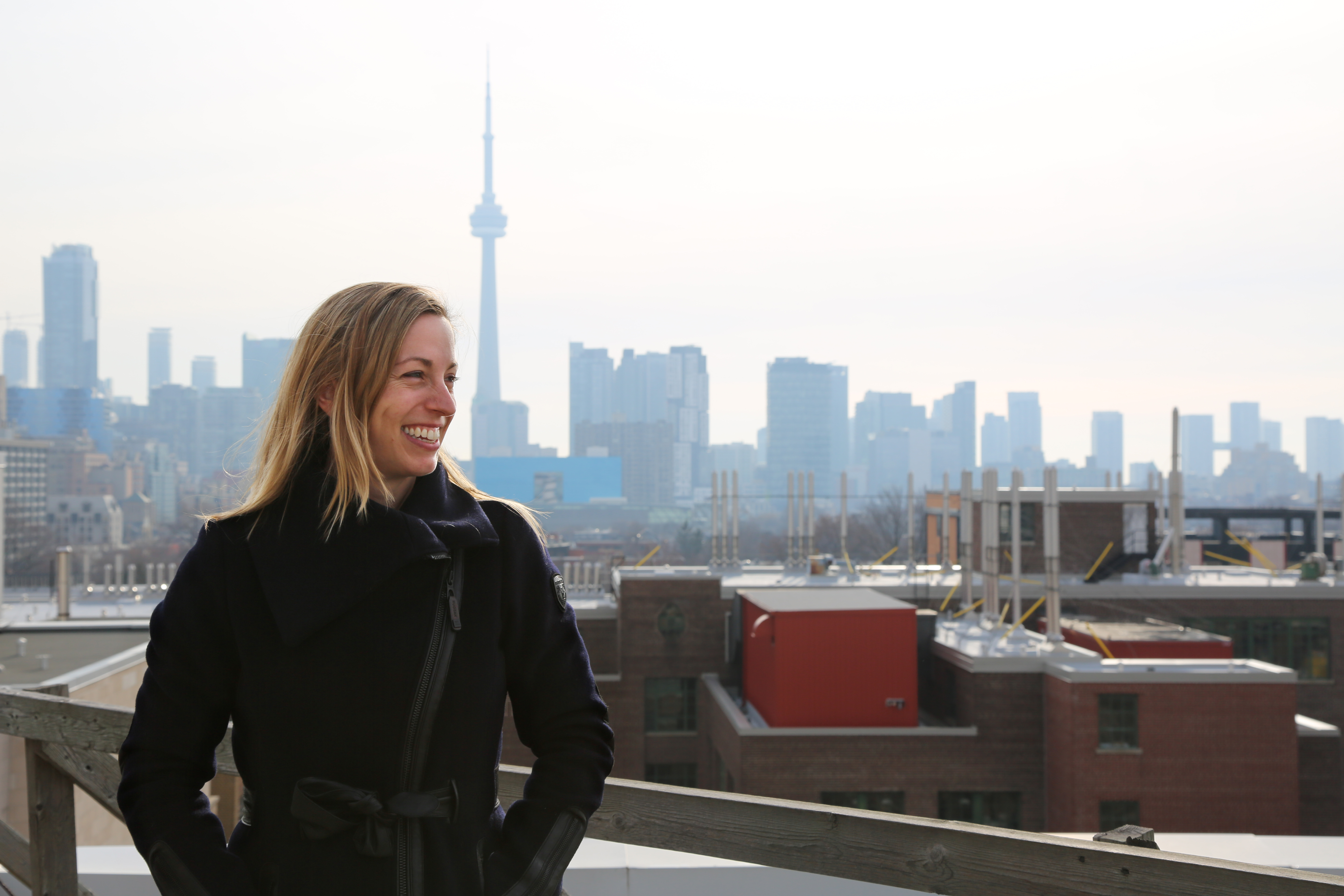 To proactively respond to the changing needs of cities, the Master of Engineering in Cities Engineering and Management program offers students a practicum to apply what they have learned in the classroom.
Learn more about Graduate Funding Packages