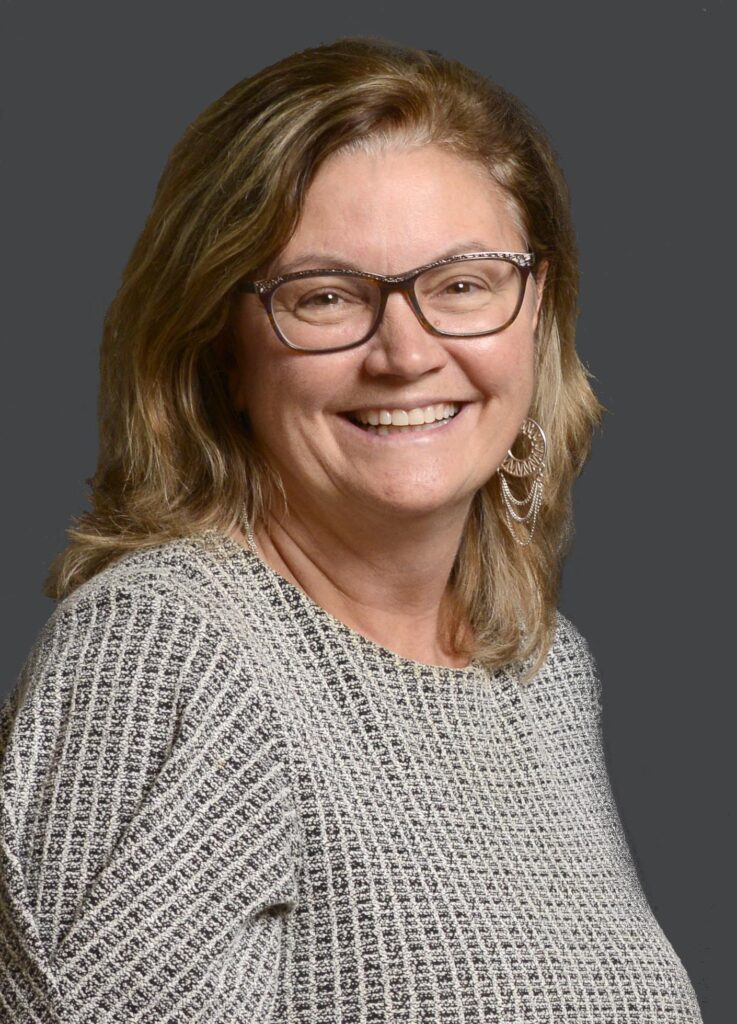 Nelly Pietropaolo, our beloved CivMin Director of Student Services and External Relations, will retire this year. To honour her achievements over more than 41 years at CivMin, and express our gratitude, the Nelly Pietropaolo Scholarship has been established.
Leading the way in initiating funding are alumni, especially from the Class of Civ 8T8, staff and faculty. Professor Emeritus Peter Wright expresses his eagerness to join in the widespread support, "Like many others, I owe much to Nelly's enthusiasm and knowledge – my pleasure to help."
Nelly is an inspiration to many of us – a trusted advisor, host, mentor, mom, confidante, and friend who has helped thousands of students through her decades-long career at U of T Engineering in the Department of Civil & Mineral Engineering (CivMin).
Starting her career at U of T in 1980, then joining CivMin in 1982, has seen Nelly rise through the ranks to her long-standing role as Director of Student Services and External Relations.
At some point, each undergraduate and graduate student has been in contact with her during their academic career and left the better for it. Be it a simple guidance with course selection or friendly hello, or even receiving a gift of homemade cookies, Nelly has left a lasting impression on each student. A reunion with each of our alumni usually yields the same result – a hug of gratitude for her compassion.
Supporting the next generation of thought leaders is the perfect way to recognize Nelly's profound impact.
Don't worry about her imminent departure, as Nelly will be leaving regular in-person office duties as of June 30, but will remain working until the end of calendar year.
To donate to the scholarship, visit: https://uoft.me/NellyPietropaoloScholarship