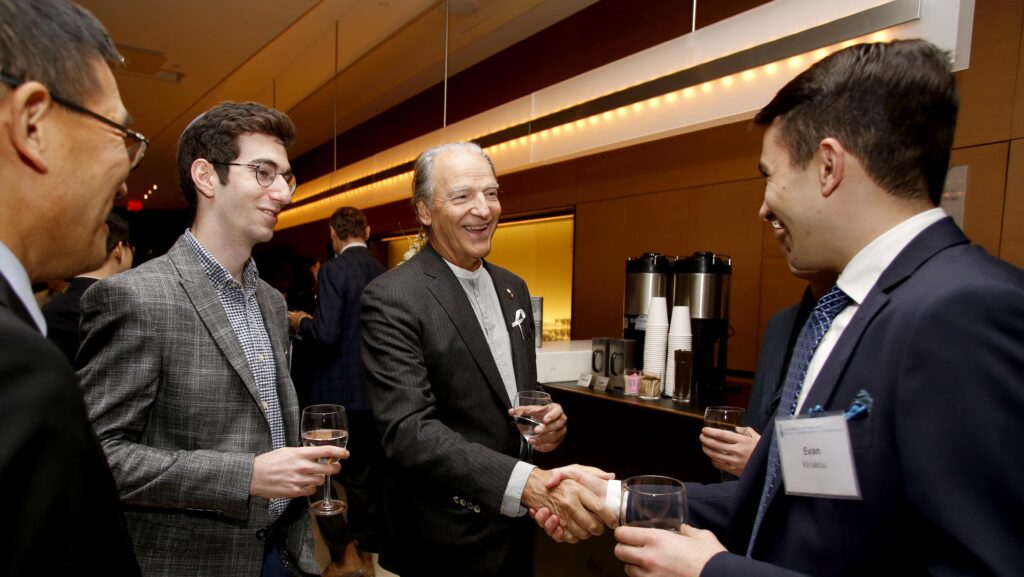 Philanthropist and industrialist Pierre Lassonde has been named an Officer of the Order of Canada.  
The announcement was made by Her Excellency the Right Honourable Mary Simon, Governor General of Canada, on December 29, 2022. Lassonde is among 99 appointments to the Order — including 23 members of the University of Toronto community — and he is the recipient of one of its three promotions. He was first appointed as a Member of the Order of Canada in 2002.  
A renowned leader in mining and precious metals, Lassonde was honoured for his impact on the mining industry, as well as his philanthropic support of the arts and education. 
Since 1996, Lassonde has pledged more than $10 million to the University of Toronto. His contribution has helped support the Lassonde Chair in Mining Engineering, the Lassonde Mineral Engineering Program, the Lassonde Institute of Mining, the Claudette Mackay-Lassonde Chair in Mineral Engineering, the Lassonde Mining Building & Goldcorp Mining Innovation Suite, and the Lassonde Scholarships & Fellowships.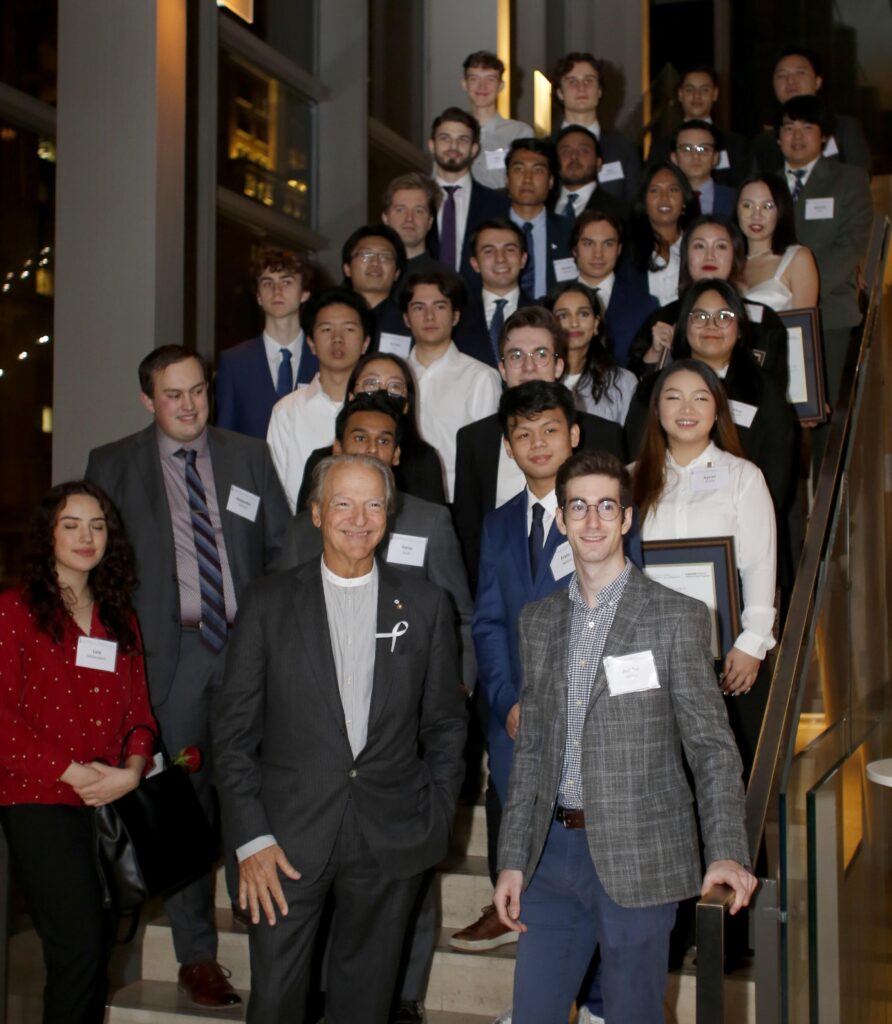 Lassonde's industry and philanthropic achievements in Canada and the United States have been recognized through many awards and honours. In 2001, he was bestowed an honorary doctorate from U of T. In 2005, Lassonde was inducted to the American Mining Hall of Fame, and was later inducted to the Canadian Mining Hall of Fame in 2013. In 2019, he received the Gold Medal Award from the Mining & Metallurgical Society of America. 
"Pierre Lassonde's tremendous generosity is felt throughout our Faculty. We are grateful for the transformative impact of his visionary leadership and the great friendship he has provided over the years," says Christopher Yip, Dean of the Faculty of Applied Science & Engineering.  
"On behalf of the U of T Engineering community, congratulations on this well-deserved honour."  
By Safa Jinje
This story originally published Engineering News