Background
Professor Shoshanna Saxe's primary expertise is in life cycle greenhouse gas evaluation of rail infrastructure, including the impacts of construction, operation, influence on travel behaviour and interactions with land use. Her current research focuses on the intersection of mega infrastructure development and long-term sustainability goals. She carries out ex-post studies of working infrastructure to better-understand the complex ways large-scale civil infrastructure interacts with society.
Education and Designations
Bachelor of Engineering in Civil Engineering and Applied Mechanics from McGill (2007)
Master of Science in Civil and Environmental Engineering from MIT (2009)
PhD from the University of Cambridge in Engineering (2016) (Jesus College)
Post Doctoral Fellow, University of Toronto (2016)
PEng (Ontario)
Recruiting Now
I am recruiting MASc and PhD students for interdisciplinary research relating to ex-post studies of mega transportation infrastructure and environmental sustainability. This will include assessments of mega transport infrastructure's environmental cost, environmental benefit, net impact and payback period.
The successful applicants will build on previous work examining:
The environmental cost of constructing, operating and maintaining new transportation infrastructure associated with material and energy use,
The environmental benefit of new transportation infrastructure, and
The environmental benefits of the transport-land use connection.
This research is interdisciplinary, calling on methods from construction engineering, construction governance, geotechnics, transport engineering, energy engineering, industrial ecology, accessibility analysis, land use planning and big data analysis.
Course Code
Title & Description
Session
Day(s)
Start Time
End
CEM1001H


GradList

Fall 2017
Tuesday
13:00
16:00
CIV100H
Fall 2017
Scheduled by the Office of the Faculty Registrar.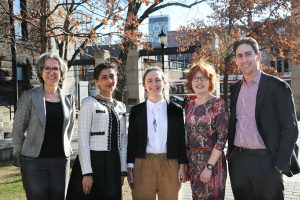 A team of researchers from U of T Engineering is partnering with the construction industry to help reduce the carbon footprint of buildings, bridges, public transit and other major infrastructure projects. "What we're building is a decision-support tool that can be used in the early stages of design and planning," says Professor Heather MacLean (CivE), one of… Read more »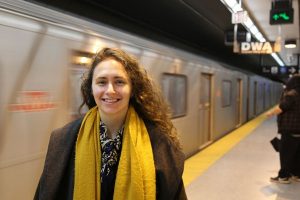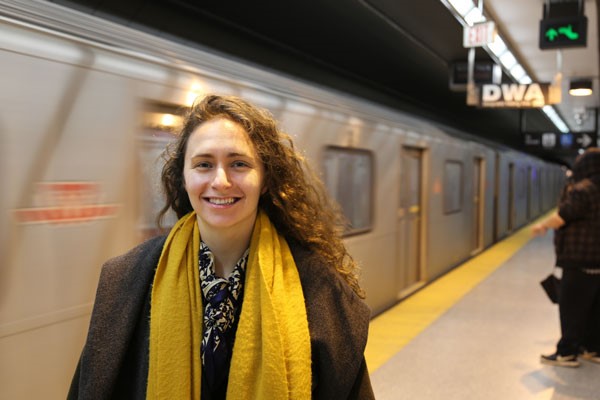 This story originally appeared at U of T Engineering News The benefits of building public transit include reducing greenhouse gas emissions, relieving traffic congestion and expanding a growing city. Yet each transit project is unique, and predicting its future effectiveness is difficult. Professor Shoshanna Saxe (CivE) crunches the numbers on existing infrastructure to provide… Read more »
Shoshanna Saxe
Department of Civil & Mineral Engineering
University of Toronto
35 St. George St.
Toronto, Ontario
Canada, M5S 1A4