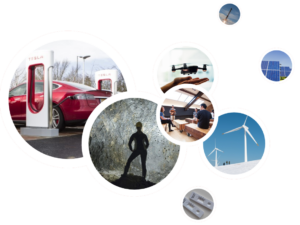 Learn where the degree can take you!
What is Mineral Engineering?
Mineral engineering is the applied science of our interaction with the planet. What sets the Lassonde Mineral Engineering program apart is our broad approach to the discipline. Here, you'll learn mineral exploration, mine design and management, mineral processing and mining finance from researchers at the Lassonde Institute of Mining, as well as industry professionals. Your degree will give you the expertise to lead the way in making mining more sustainable, safe and productive.
The Lassonde Mineral Engineering (LME) Program responds to the evolving needs of the mineral industry by attracting and training the next generation of global leaders in the field. The program continues to address the most pressing challenges facing the mining industry, from new technologies to extract value from low-grade ores, to innovations improving the sustainability, economics and social impact of mining.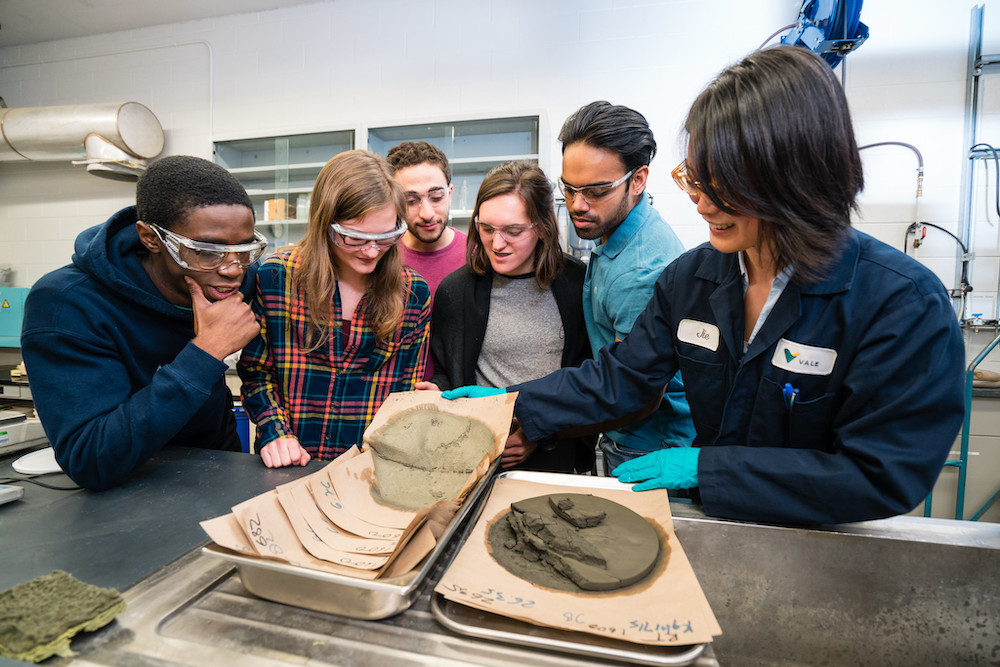 27 core technical courses
Taught by award-winning faculty members and practicing engineers.
Trip to an operating mine

A nine-day field course in Geology Field Camp for Mineral Engineers

Environmental Impact & Risk Assessment

Mine Design

Mineral Processing

Mining Economics & Finance

Surface & Underground Mining

Wastewater Management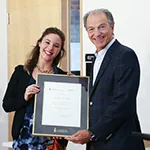 The Lassonde Mineral Engineering Program provides the most scholarship assistance per undergraduate student of all undergraduate engineering programs in the Faculty of Applied Science & Engineering. Through the generosity of Dr. Pierre Lassonde, more than 350 scholarships have been awarded to undergraduate students, who are recognized as Lassonde Scholars.
The Lassonde Bursaries are awarded on the basis of financial need to students in any year of the Lassonde Mineral Engineering Program.
Enhance your learning experience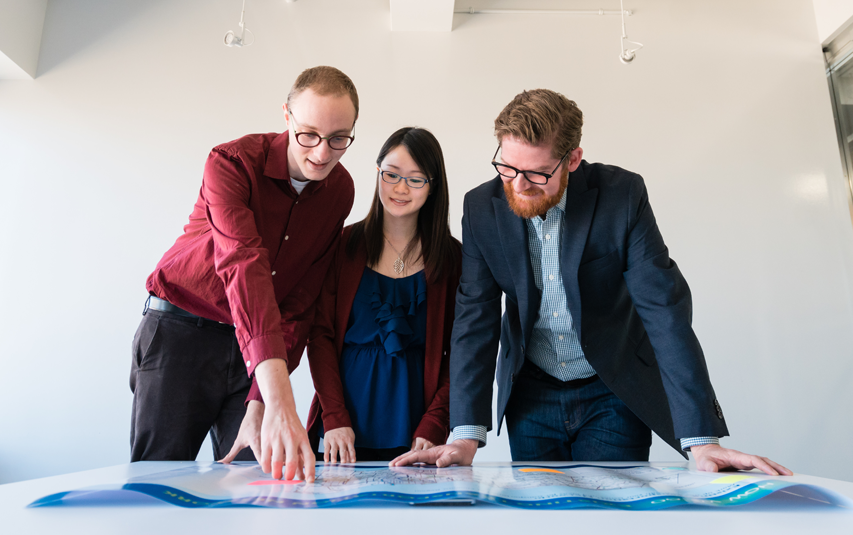 Minors and Certificates
Choose to graduate with an extra set of credentials and explore an area of interest while earning your BASc.
Mineral Engineering Courses
Consulting

Mine and Business Management

Sustainable Mining Practices

Transportation

Tele-mining
Dr. Pierre Lassonde's visionary leadership and generous philanthropy have had a transformative impact on Mining Engineering at the University of Toronto.
"Throughout my time in the Lassonde Mineral Engineering Program and since graduating, I have worked in various roles within the mining sector that include exploration, capital markets and a work term in the oil sands. As I reflect on my time at U of T, I am extremely grateful to have received the Lassonde Scholarship and the contribution it made to the start of my career within the mining industry."
— Robert Tuerke (MinE 1T0) —
Whatever your interests and aspirations, you belong here at U of T Engineering
Ours is a community unlike any other. It is comprised of amazing students, professors with a passion for education, dedicated resources for Engineering students, and an enormous network of alumni. It all comes together — inside and outside of the classroom — to give you a rich and collaborative environment in which to thrive, whatever your passion may be.
Faculty of Applied Science & Engineering
University of Toronto