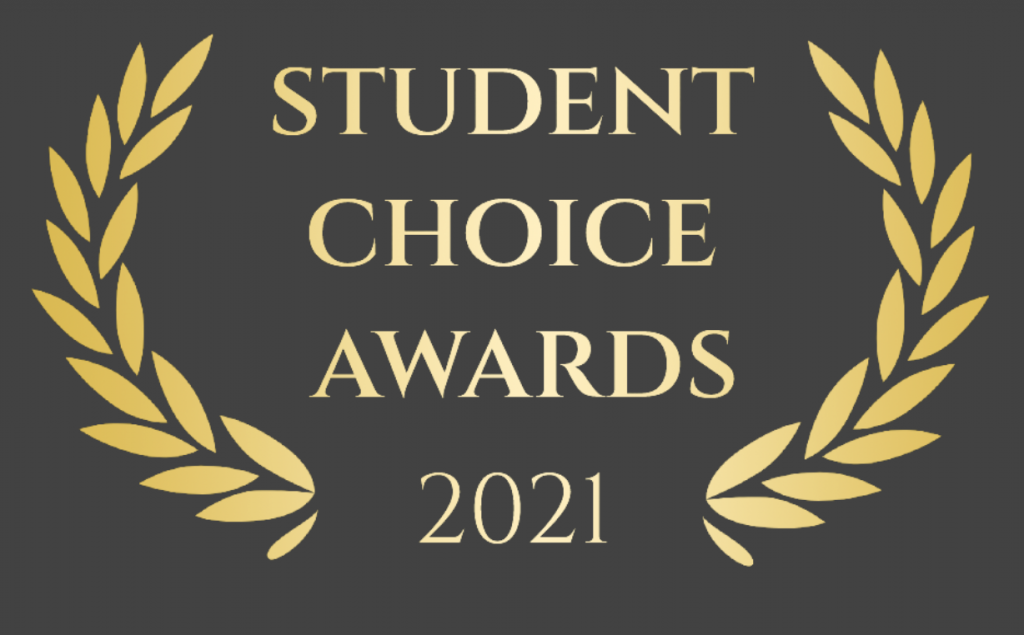 Created by the University of Toronto's Engineering Society, in order to recognize instructors who went above and beyond during this global health crisis,
the Student Choice Awards are the first to be fully curated and operated by students.
Two CivMin professors received Skule™ Student Choice Awards, as announced at Faculty Council on Tuesday, April 6:
In the six categories there were several CivMin contenders:
Prof. Michael Seica, Qualifying Runner-up for Best First Year Instructor and Qualifying Runner-up Best Online Learning Experience
Prof. Ron Hofmann, Qualifying Runer-up for Best Upper Year Instructor
Prof. Daniel Posen, Qualifying Runner-up for Supporting International Students
Prof. Eric Miller, Qualifying Runner-up for Supporting Student Mental Wellness
---
Background on the SCA
from the Skule™ website:
What are the Student Choice Awards?
The Student Choice Awards (SCA) seek to acknowledge instructors in the Faculty of Applied Science and Engineering (FASE) who demonstrate excellence through a set of student-defined criteria, including teaching methods and skill excellence, community involvement, EDI, and more. Each academic year, students can nominate instructors to be recognized in several categories. Nominations are carefully evaluated by an appointed committee of students and award recipients will be invited to a ceremony at the end of the school year to celebrate their achievements and lasting impact on the Skule™ community. Students who nominate winning instructors may be invited to present the awards. Take a moment today to recognize the hardworking instructors in your life and help promote the values that are important to you in teaching!
Why have these awards?
We want to recognize and give thanks to the instructors who went above and beyond as educators. We are all part of a larger community of education and this is an opportunity to express our gratitude to those who've made an impact. These awards aim to promote an atmosphere of high-quality teaching, student-oriented support and ethical practices. By recognizing these attributes when they appear in our instructors we can encourage other instructors to exhibit the same.
While other teaching awards and accolades already exist within the FASE, the SCA are the first to be fully curated and operated by students, giving us direct control over what we wish to recognize in our instructors.