TORONTO – On Thursday, September 3, 2015, volunteers from TD Bank and Manulife Financial joined skygarden volunteers for Harvest Day 2015. Over 21 kilograms of fresh produce was harvested and donated to the Scott Mission.
"It's so rewarding to see the impact that a garden like this can have on the local community," said one of the harvest volunteers.
Volunteers joined a workshop on seed preservation and toured U of T's Green Roof Innovation Testing Laboratory, before starting the harvest.
Harvest Day 2015 marks the end of the growing season for Skygarden.
The Skygarden is a volunteer-run rooftop vegetable garden at the University of Toronto. First established in 2009, the garden showcases our light-weight model and serves as a teaching space for urban agriculture workshops. Run by volunteers with the aim of increasing local, organic food availability for the student community, the Skygarden uses a network of lightweight, semi-hydroponic containers and a drip irrigation system to grow around 500lbs of vegetables each season.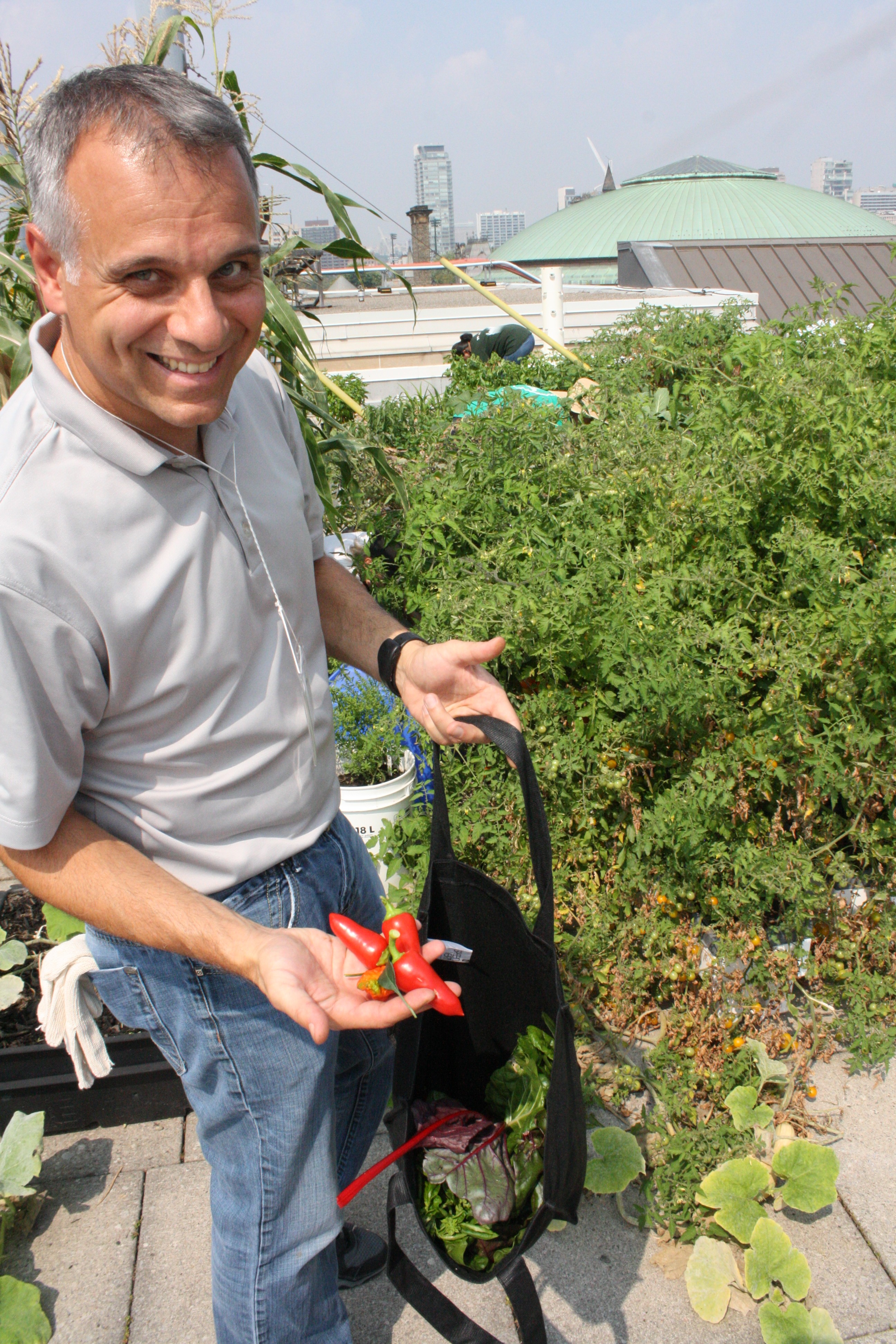 IMG_9589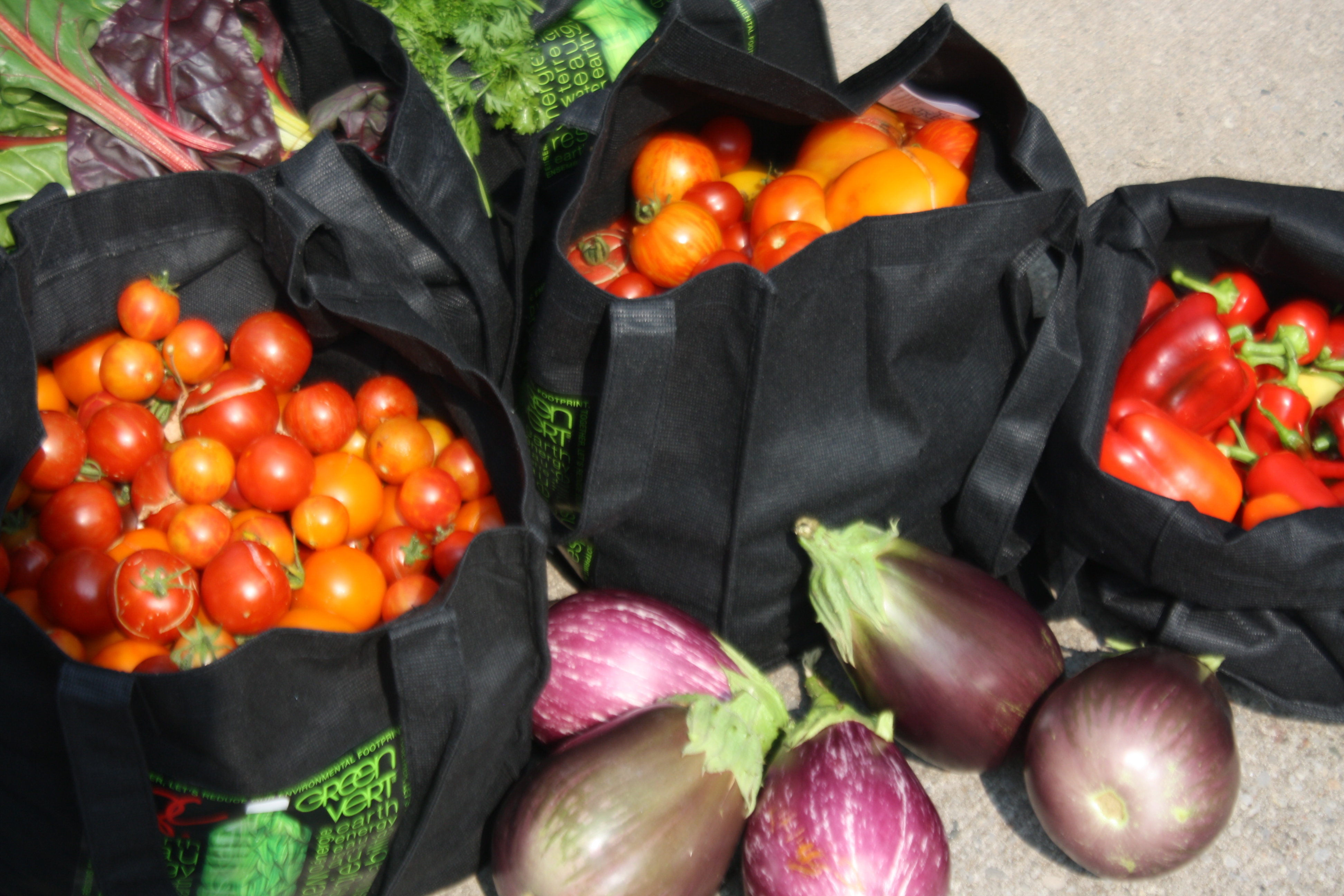 IMG_9608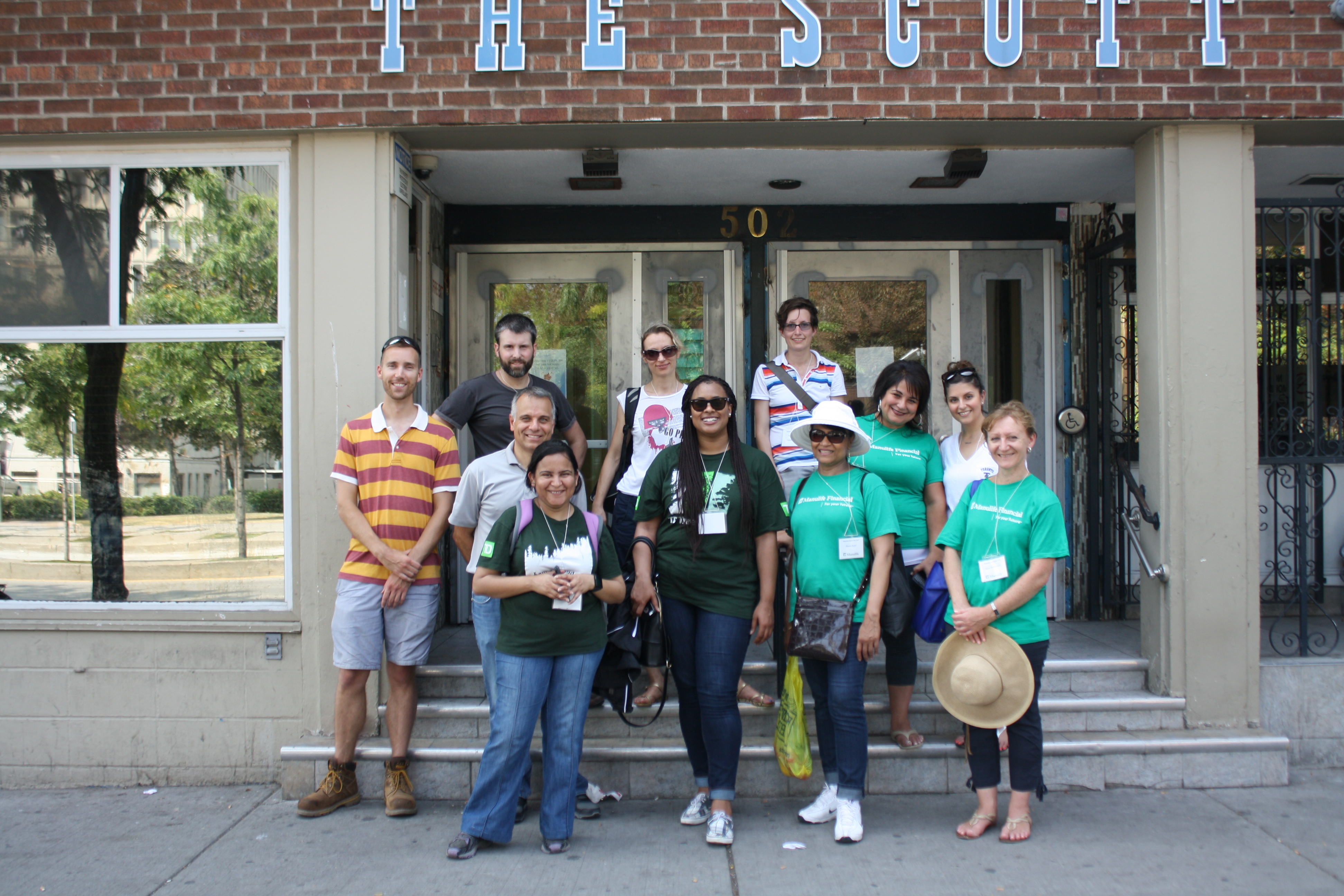 IMG_9615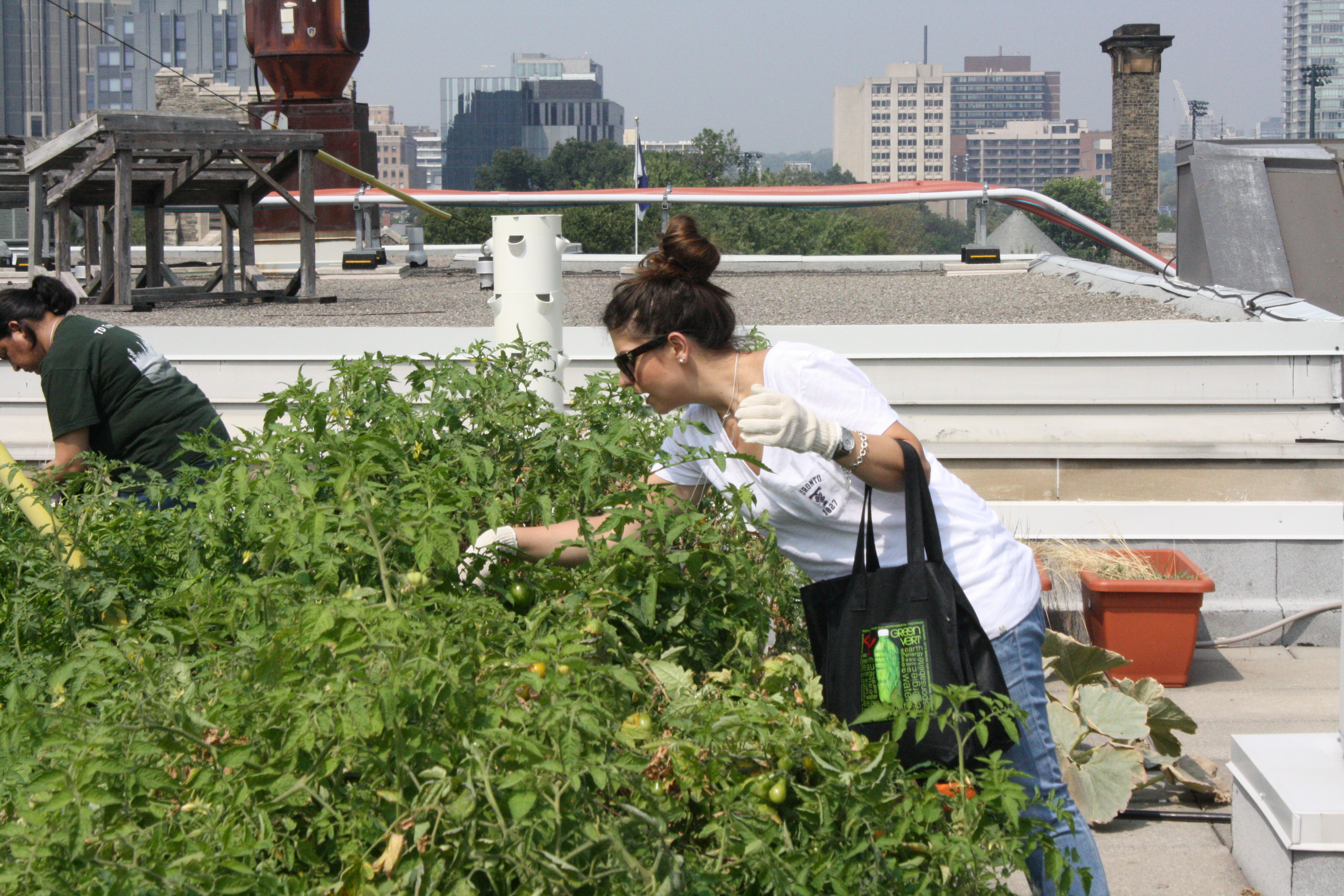 IMG_9587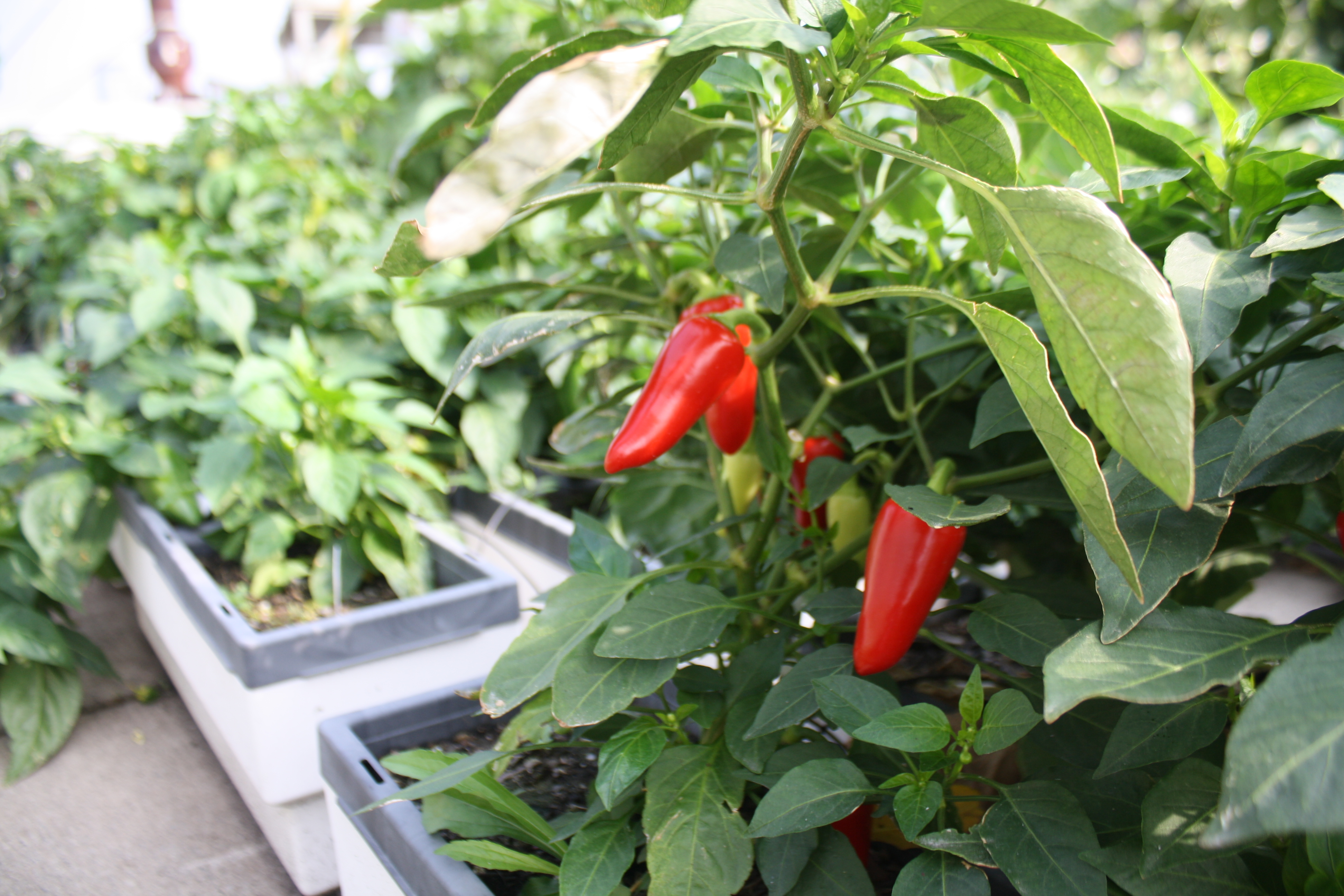 IMG_9550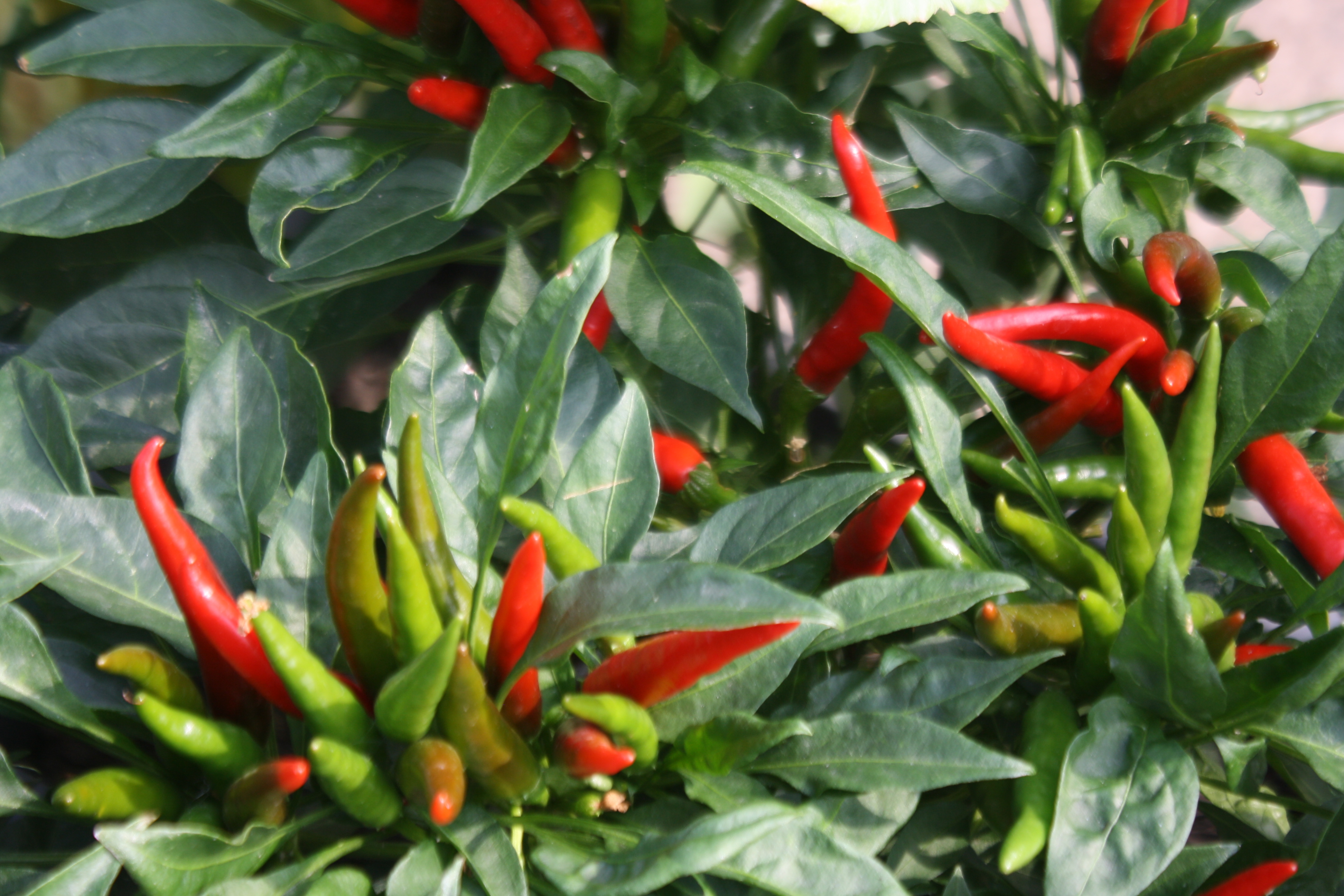 IMG_9551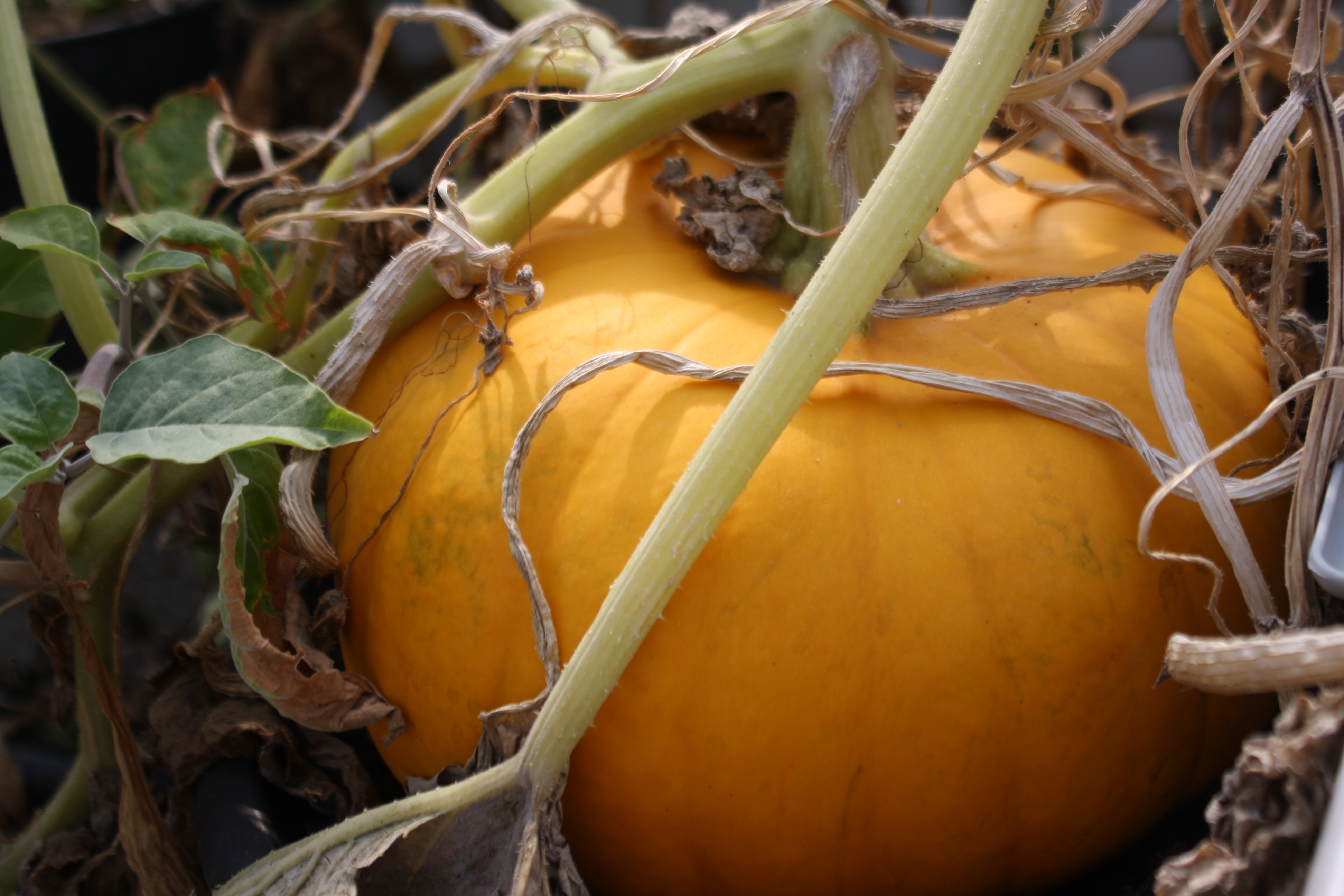 IMG_9553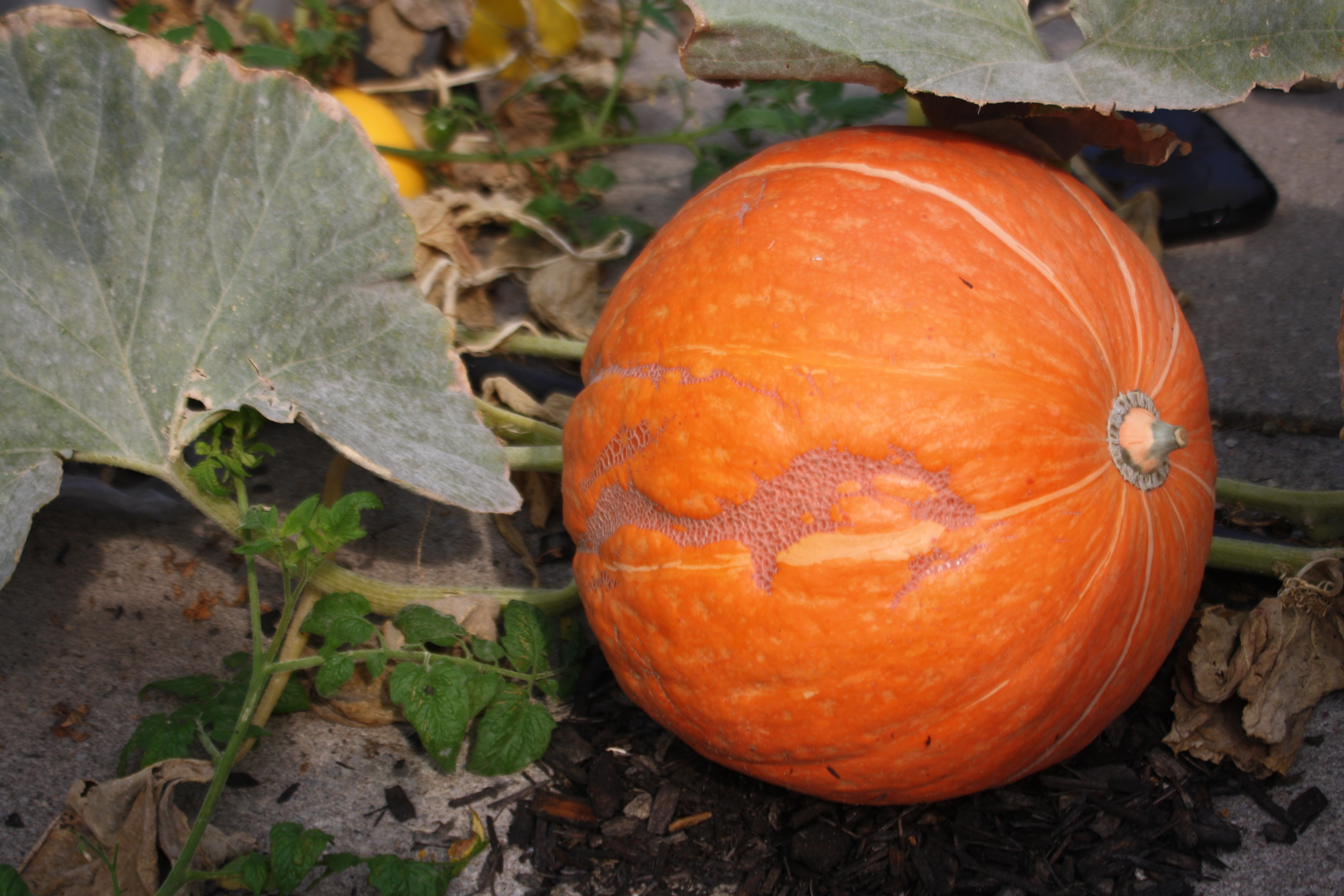 IMG_9555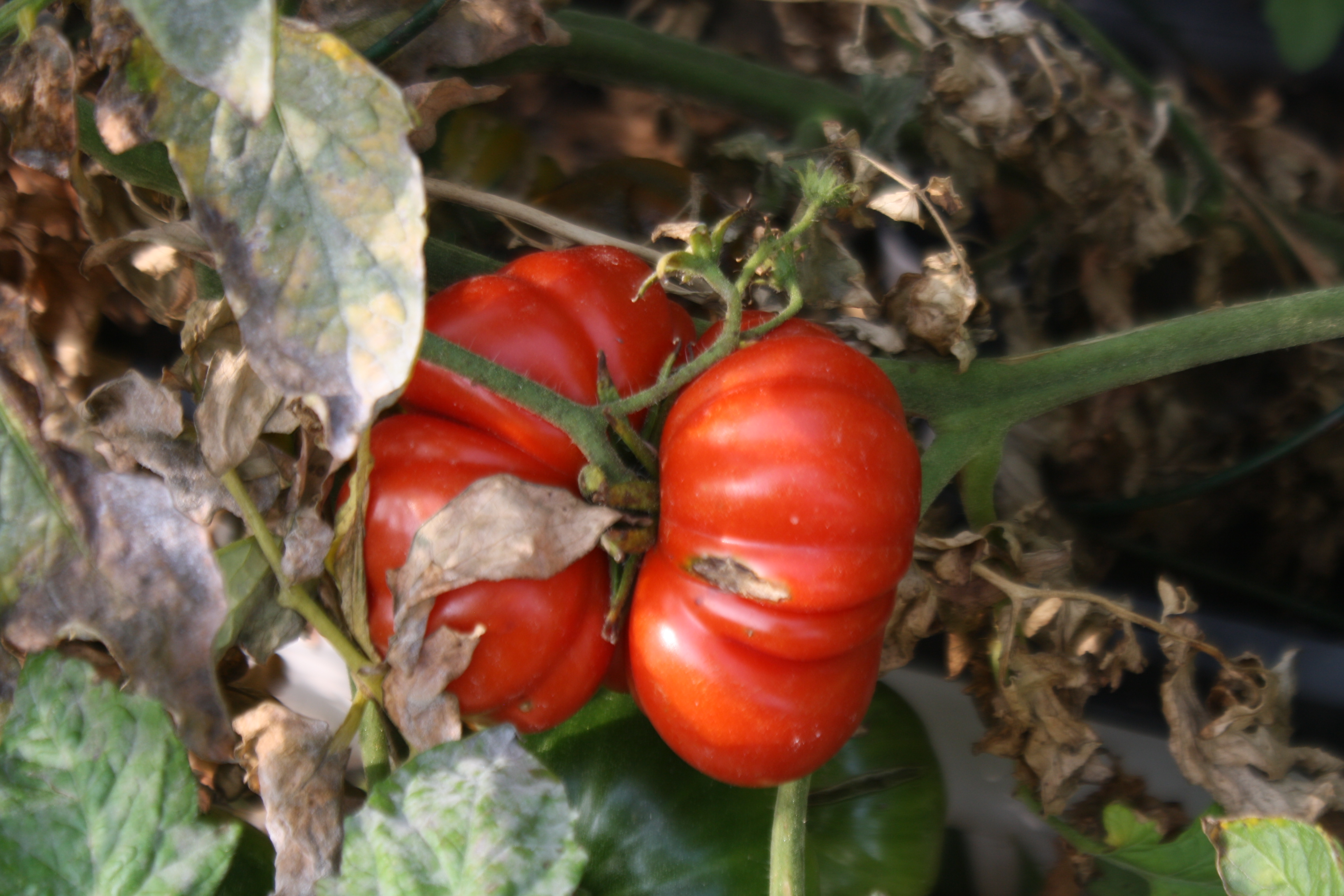 IMG_9558
IMG_9560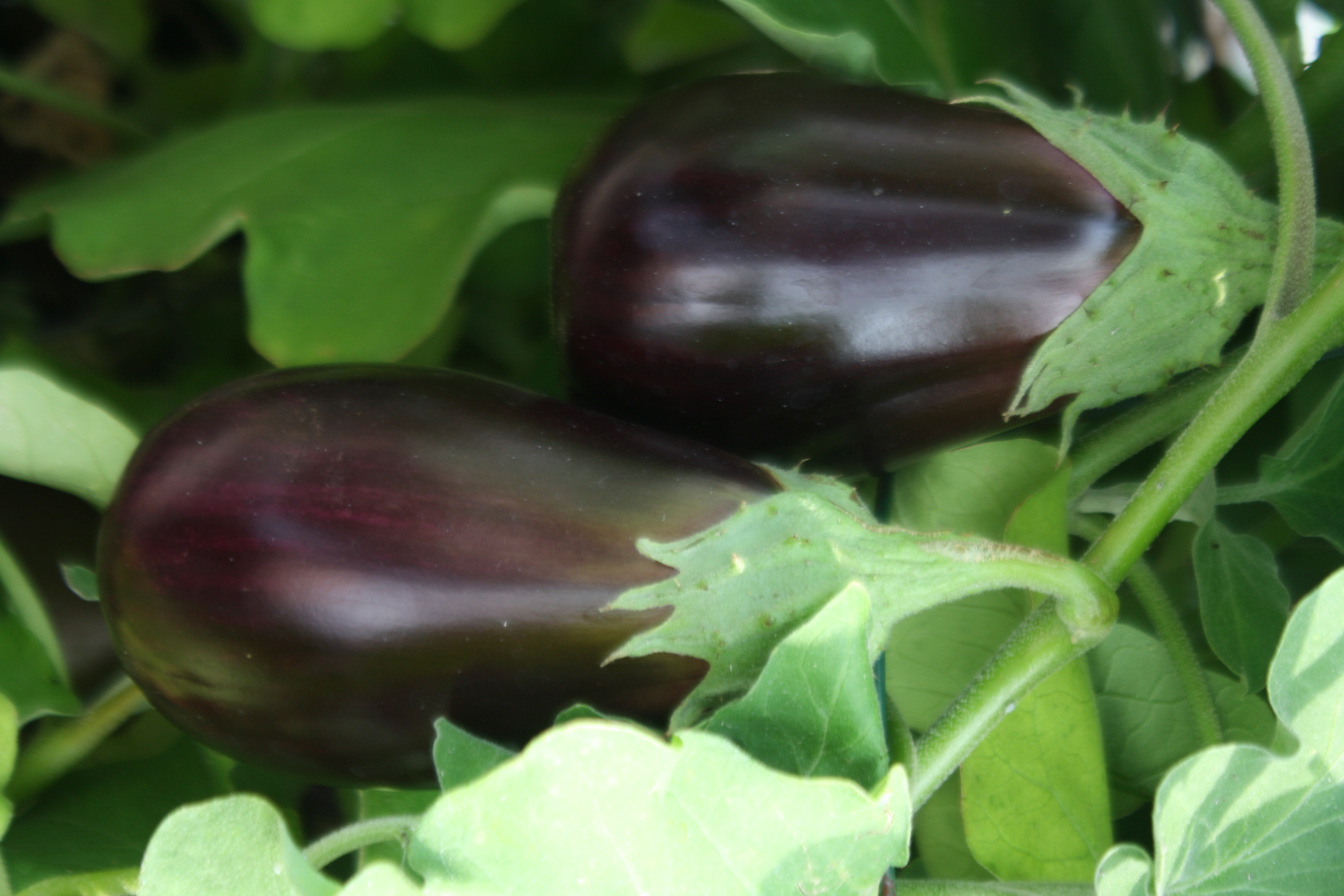 IMG_9562
IMG_9604