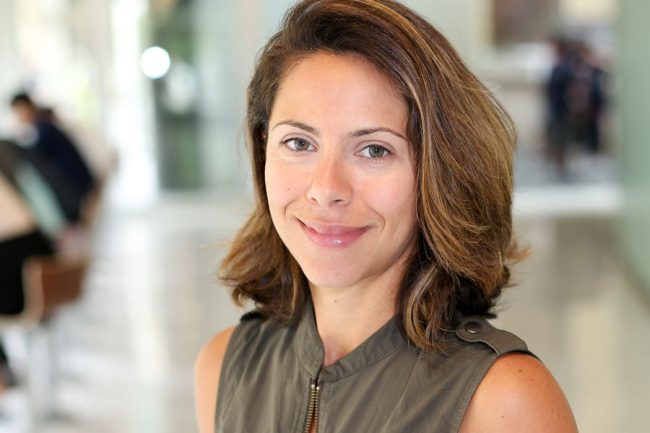 Prof. Marianne Hatzopoulou is one of the True Blue Monthly Award recipients for February 2023.
Hatzopoulou was nominated for conceiving of, and running, the CivMin Grad Lightning Series, an event designed to showcase the research to date of senior research students. The first was held November 30, 2022 and the second on February 23.
The True Blue Award highlights the practices of exemplary faculty, librarians and staff who make invaluable contributions to the University every day.