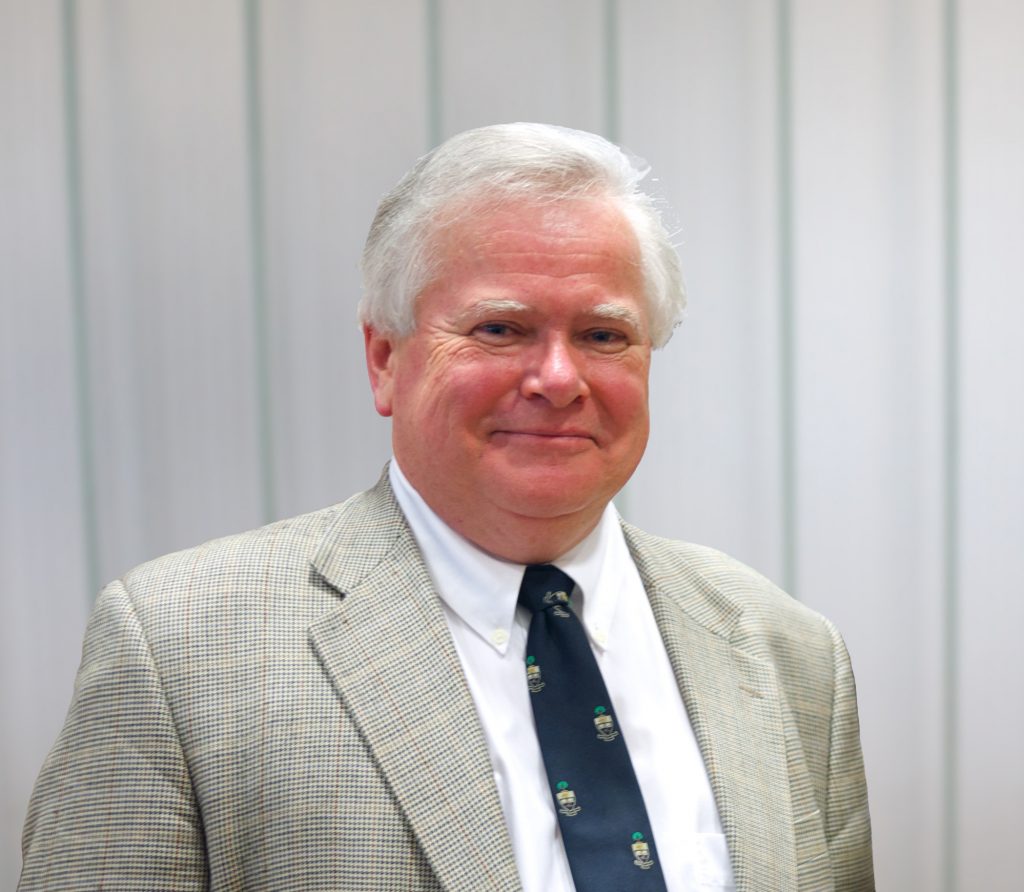 CivMin's Professor Emeritus Doug Hooton has been awarded Honorary Membership to the International Union of Laboratories and Experts in Construction Materials, Systems and Structures, known as RILEM (from the French name Réunion Internationale des Laboratoires et Experts des Matériaux, systèmes de construction et ouvrages).
The news came via announcement during the General Council meeting in Kyoto, Japan on Thursday, September 8, 2022 and was relayed via email to Prof. Hooton.
"Dr. Nicolas Roussel, President of RILEM, has announced during last General Council, in Kyoto, that you have been awarded RILEM Honorary Membership in recognition of your outstanding technical contributions to the advancement of science and your dedication to the RILEM association," relayed Judith Hardy, Secretary General of RILEM.
RILEM was founded in June 1947, with the aim to promote scientific cooperation in the area of construction materials and structures. The mission of the association is to advance free-access scientific knowledge related to construction materials, systems and structures and to encourage transfer and application of this knowledge world-wide. This is achieved through collaboration of leading experts in construction practice and science including academics, researchers, testing laboratories and authorities.