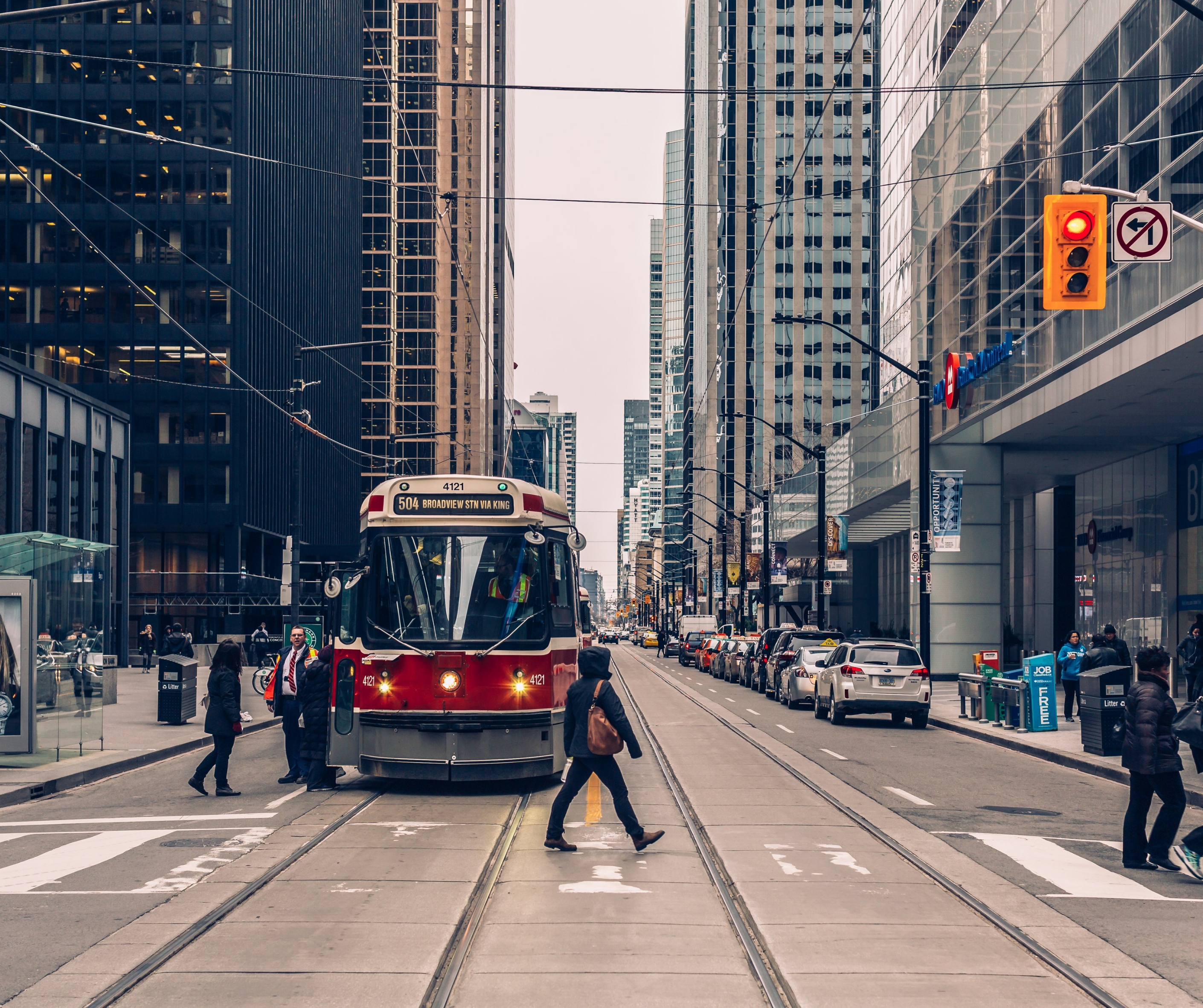 After several pandemic-related delays, the Transit Access Project for Youth (TAP for Youth) is getting underway.
TAP for Youth is a transit equity research project of the University of Toronto student chapter of Engineers Without Borders (EWB). The team comprised of several student researchers wants to know how access to free, unlimited transit will affect Toronto's homeless youth, of which there are hundreds.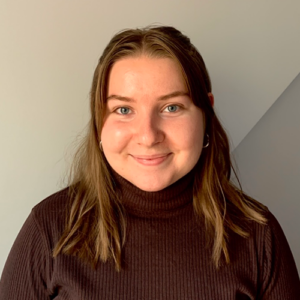 Emma Blewett (Year 3 CivE) is the team's Finance Lead, responsible for getting funding from community partners for the project, including the City of Toronto's Poverty Reduction Strategy office.
"Transit equity means that everyone should have access to transit, whether or not they can afford it," says Blewett, who is considering a career in transit planning. 
Last December , the team took the first step of posting a call for participants at one transitional youth home and one youth homeless shelter in the GTA. The plan is to give each of the 35 participants a free Presto card for the next three months. 
Currently, there are transit subsidy programs in place for homeless youth, but they don't go far enough, says Blewett.  
"Shelters will give the youth transit tokens to get to school and back, but cannot afford any other travel. This prevents them taking part in extracurricular activities—or even attending important appointments. It will be interesting to see how free, unlimited transit is going to change their lives and how it will help them access more resources."
The student researchers report monthly to an Academic Review Team and Blewett says these UofT advisors have been incredibly supportive throughout the process.  
"They let us run things and give us a lot of power in the decision-making, but they're always there to help, which is great."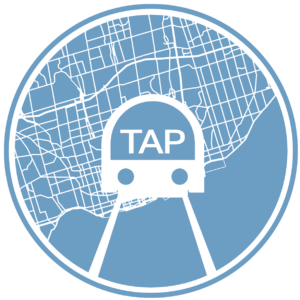 Tap For Youth's final report is expected later this fall and the team hopes this pilot project will roll into an even bigger endeavour with far more homeless youth participating.  
Blewett is optimistic about the kind of change that research like this could trigger in the future.
"Compiling this type of data is going to make it way easier to convince policymakers that we need to make transit equity a priority."  
By David Goldberg 
With files from Patricia Doherty