Learn about our topic areas to
tailor your MEng degree to your passion
Explore our Zoom Talks. RECORDINGS will be posted soon!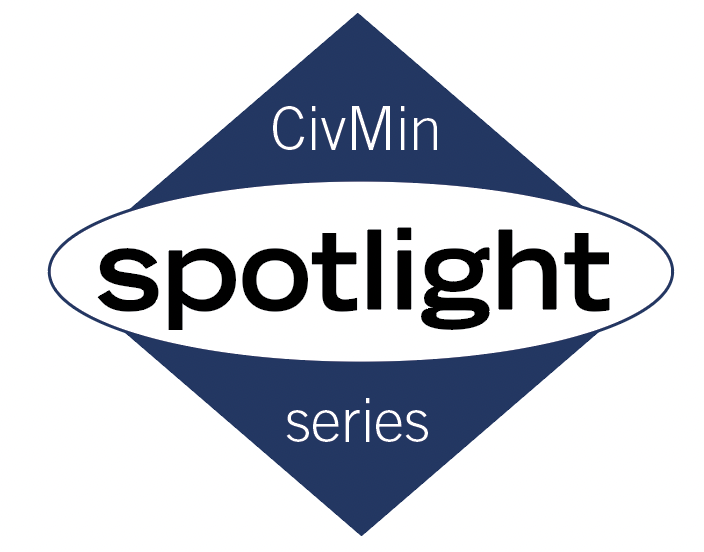 Join us for a series of talks by
Civil and Mineral Engineering
Department's

professors and find
 out all about the topic areas
covered in our professional
MEng
programs
Transportation Engineering and Planning
Wednesday, May 24, 2023, from 8 p.m. to 9 p.m.
Transportation specialists use data and theory to understand how people and goods move through transportation networks. This specialty includes analysis, planning and design, the operations of all travel modes and finding solutions for major current challenges such as sustainability, equity, health and safety and advances in technology and data science.  
Environmental Engineering + Sustainable Urban Systems
Wednesday, May 31, 2023, from 8 p.m. to 9 p.m.
Environmental engineering works to protect the environment and public from various forms of pollution with civil engineers focusing on municipal or building infrastructure and mineral engineers focusing on pollution abatement systems for activities related to mining. The sustainable urban systems specialization provides the skills to understand and guide policy, design and decision-making for the built environment.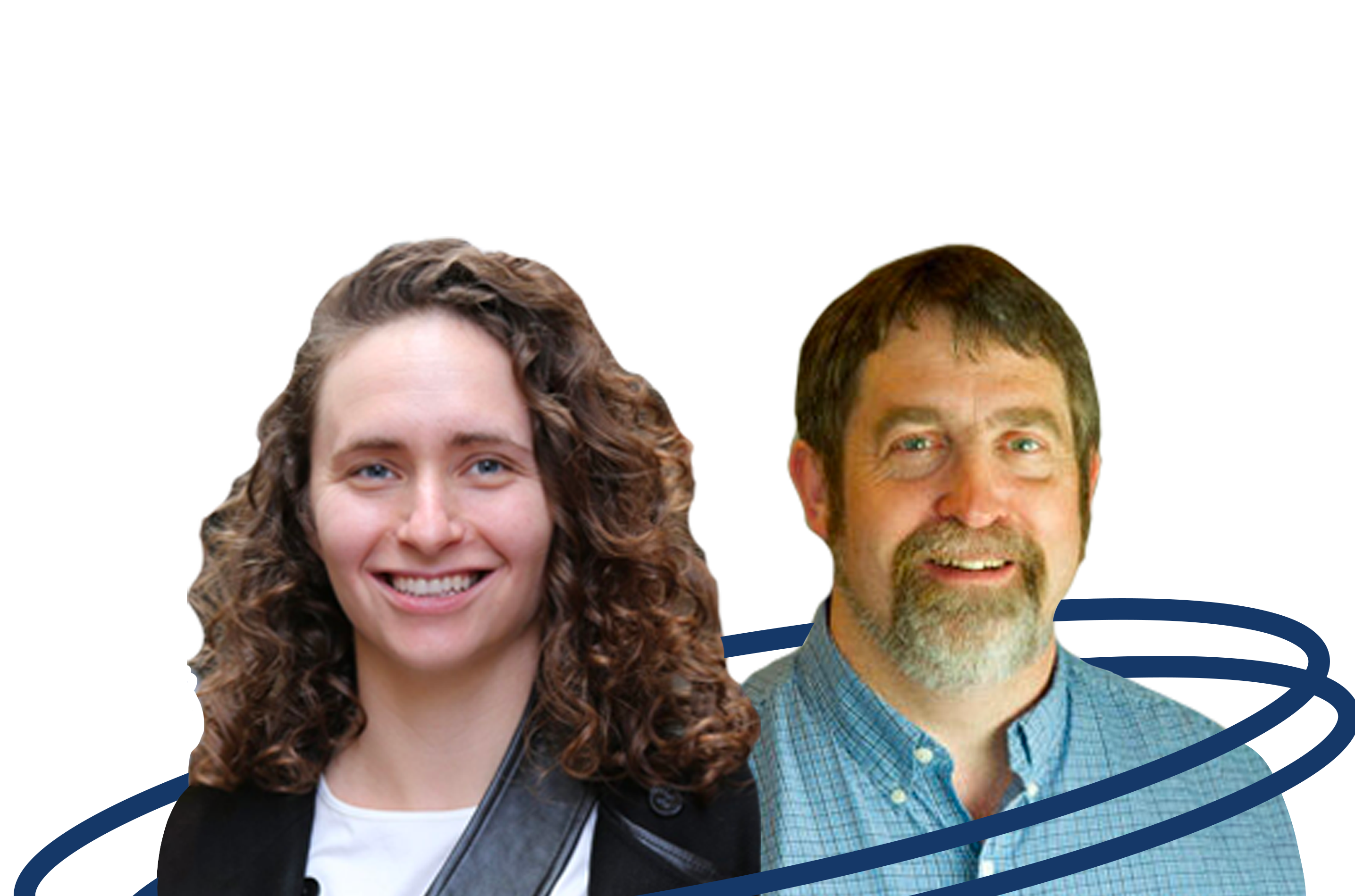 Sunday, June 4, 2023, from 9 p.m. to 10 p.m. Tamer

The construction management emphasis addresses the core skillset, tools and best practices for safety, productivity, quality, claim and risk management. This specialty also explores smart construction management (e.g., the digital twin) and the potential AI has to realize it.  
Wednesday, June 7, 2023, from 8 p.m. to 9 p.m.

Mining and geomechanics specialists explore some of society's most pressing issues. Topics of interest include sustainable growth in the face of diminishing nonrenewable natural resources, climate change, alternate energy sources, minimizing waste generation and mitigating waste impacts, stewardship and preservation of agricultural land and the exploration of other planets.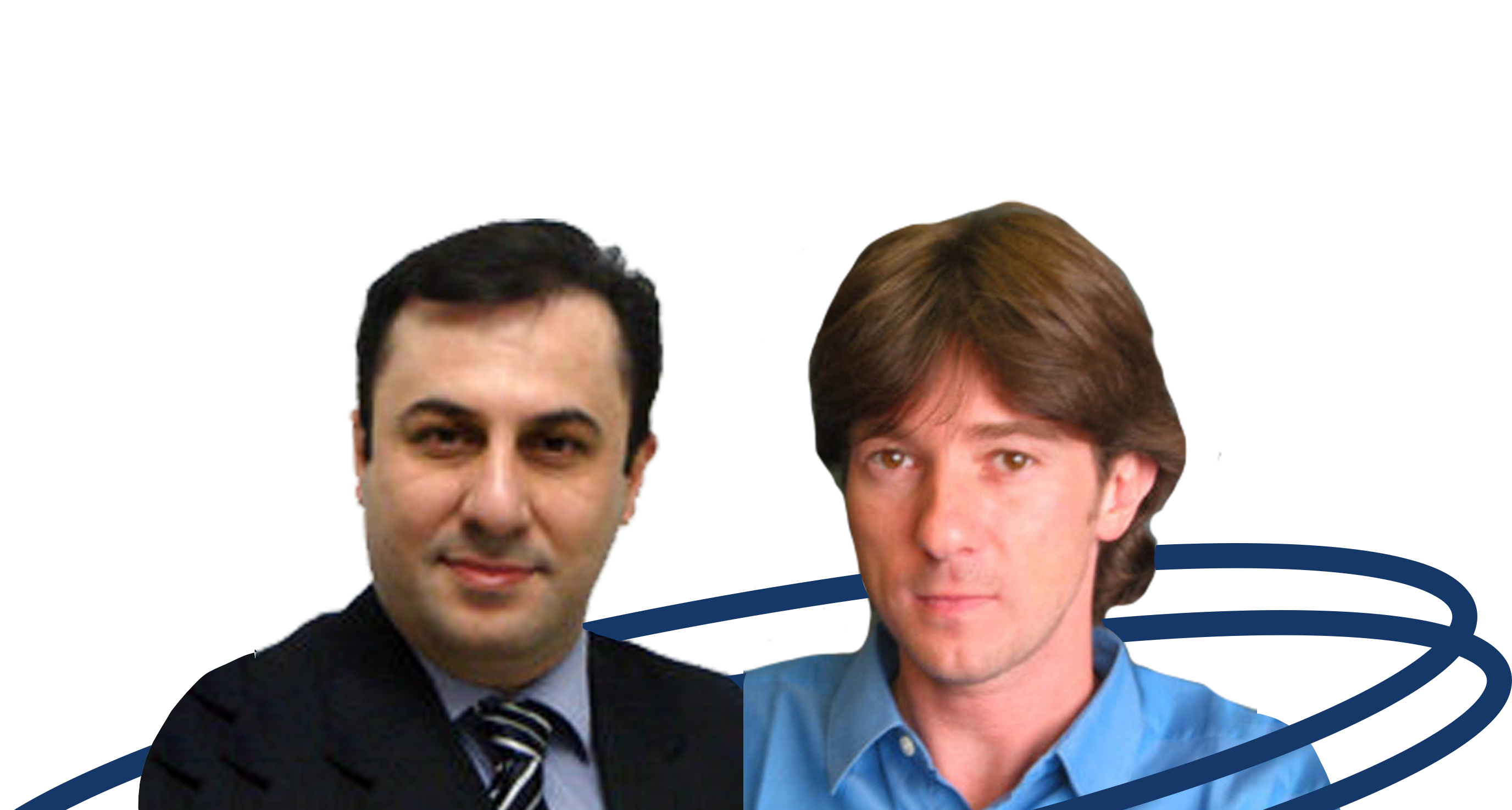 Sunday, June 11, 2023, from 9 p.m. to 10 p.m.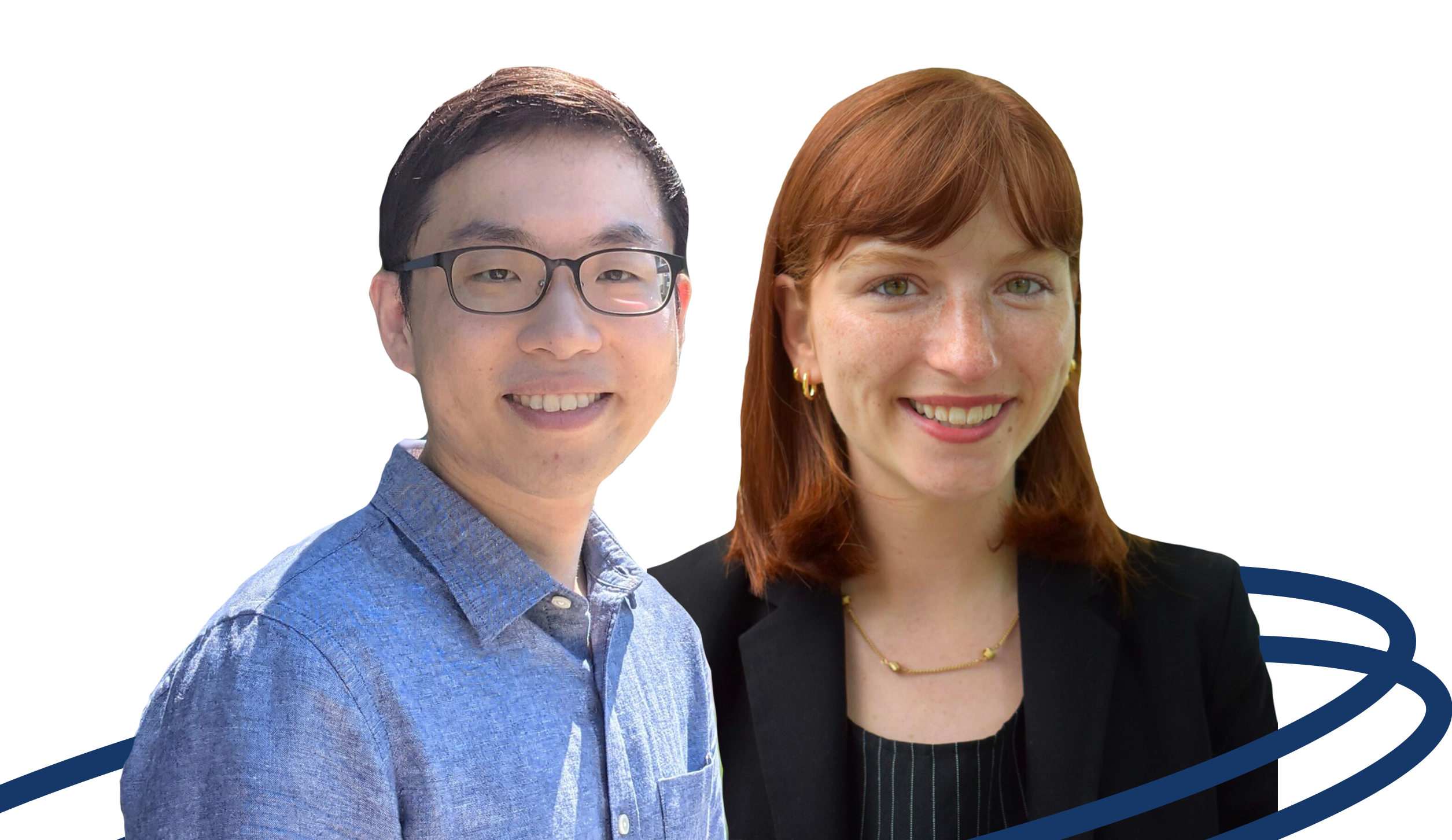 The building science emphasis addresses concerns about buildings' global carbon emissions, how to improve the performance of new low-energy buildings and existing ones, and building and occupant exposure to more extreme environments caused by climate change. Students learn about building durable building enclosures and systems with minimal environmental impact and analyze building performance related to energy use and occupant comfort. 
Wednesday, June 14, 2023, from 8 p.m. to 9 p.m.

Structural engineering specialists address how to connect nonlinear analysis and design, learn about the finite element method and how to use it for conventional and seismic designs, and explore advanced research methods such as hybrid analysis. Concrete specialists explore the technical aspects involving the production, construction applications and durability of this material, and also strategies to help mitigate its negative environmental impacts.